Dive into
real experience.
Take a look at our portfolio
We are BLUEXPERIENCE.
Creating to experience.
The BLUEXPERIENCE agency was established in 2020 through the merger of teams with extensive experience and expertise in event organization and the digital realm. Since then, we have helped many companies and organizations in transforming events into a new reality.
We scale, advise, create, and passionately support our clients in the process of designing and executing hybrid, in-person, and online events.
Let's get to know each other so that we can become your partner in the world of events, conferences, and wherever people gather to experience brands, missions, and ideas.
Events
Create an effective event with us that will help you successfully achieve your business, branding, or educational goals.
Conferences
We know how to engage participants and conduct conversations with diverse environments, including scientific and business communities.
Digital
We leverage the latest technologies, effectively bridging the worlds of marketing, content, knowledge transfer, and vision.
Creation
Interdisciplinarity, inclusivity, relevance, and openness are concepts that always accompany us when designing an 'experience' – whether it's an event, brand zone, or campaign.
Branding & Content
It is the layer that we most often perceive first and remember for a long time. And we all know the power of the 'first impression'? We design and implement visual identity, animated content, videos, as well as set design and 3D objects.
BluExperience is an experienced, effective, and highly professional team. I wholeheartedly recommend collaboration!
We have had the pleasure of working with Blu Experience for many years. Together, we have organized sports events, conferences, and gala ceremonies for our partners. The Blu Experience team approached each of these projects with great attention to detail and immense professionalism. I highly recommend collaborating with such a partner.
Professionalism, dedication, openness to ideas, great atmosphere, and client-oriented approach – these are the qualities that characterize BluExperience. Thank you for your cooperation!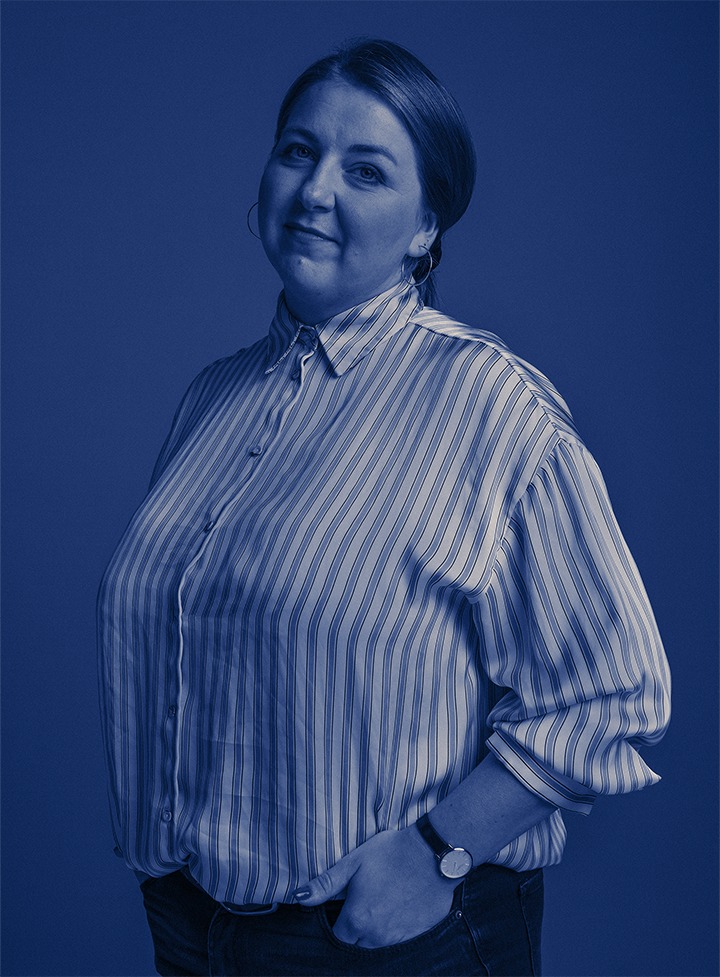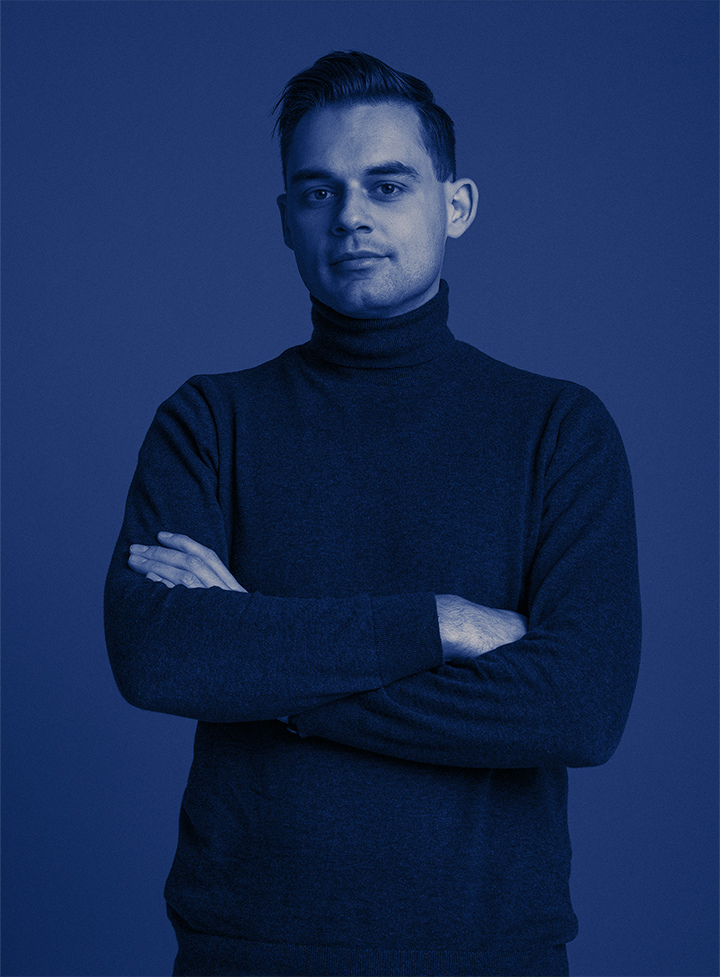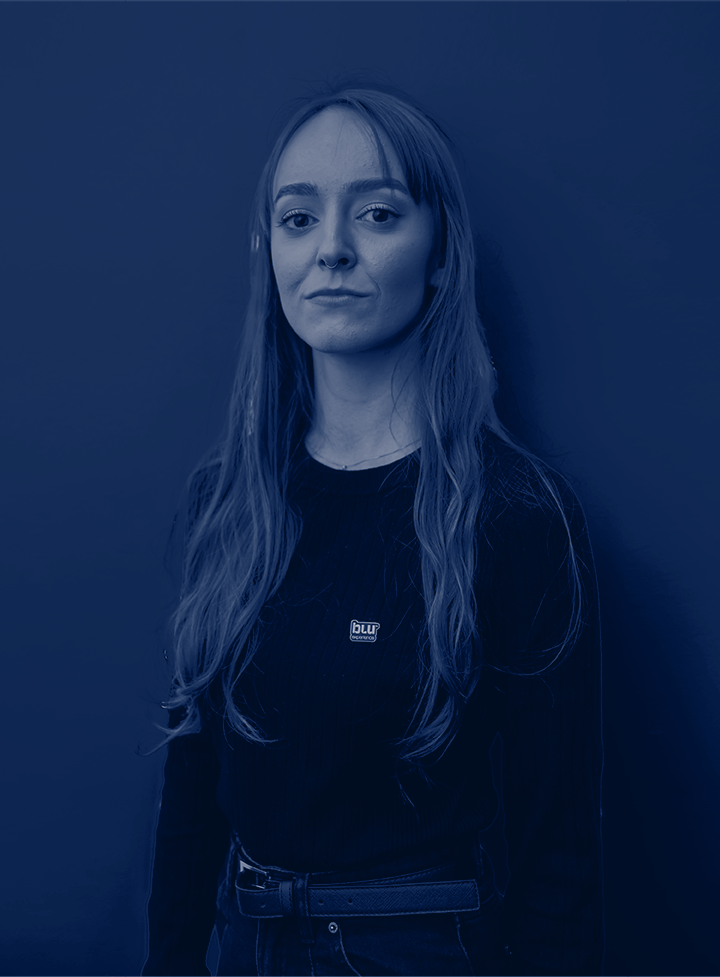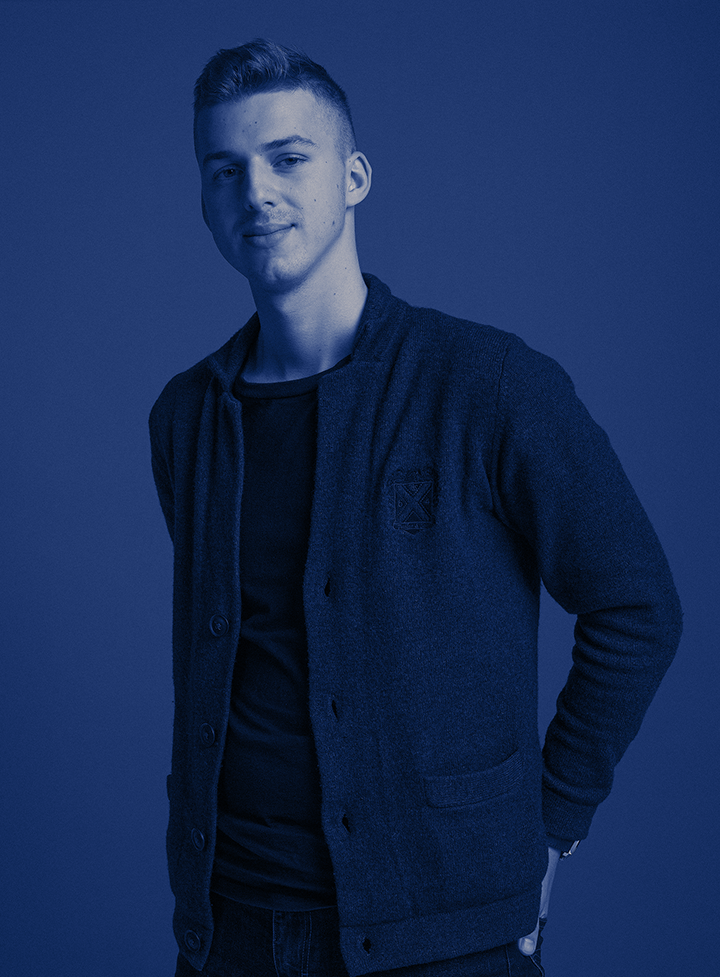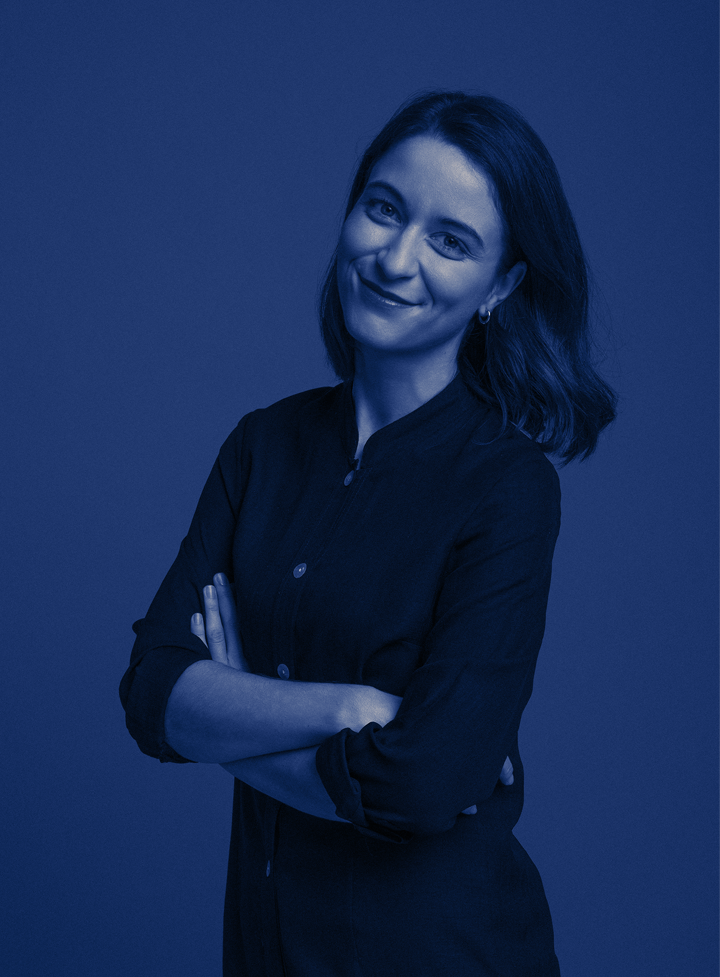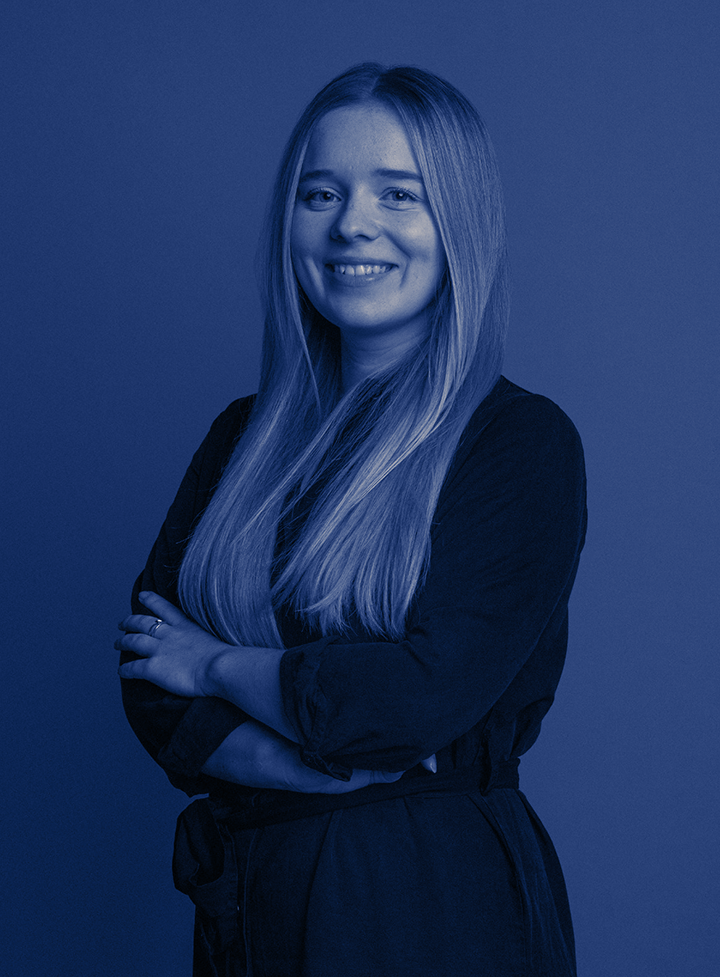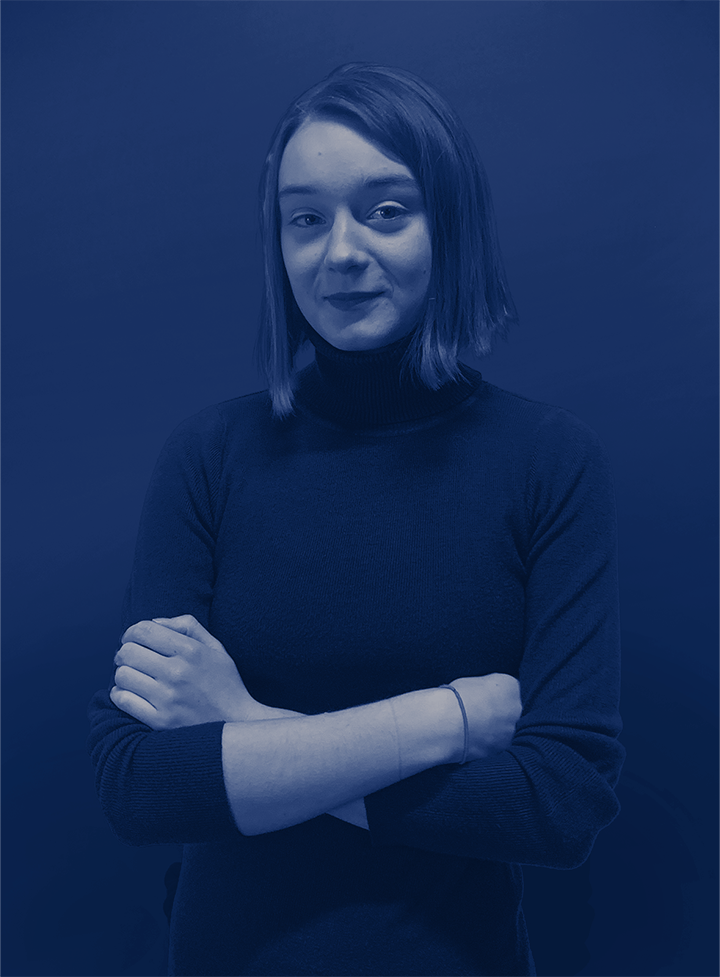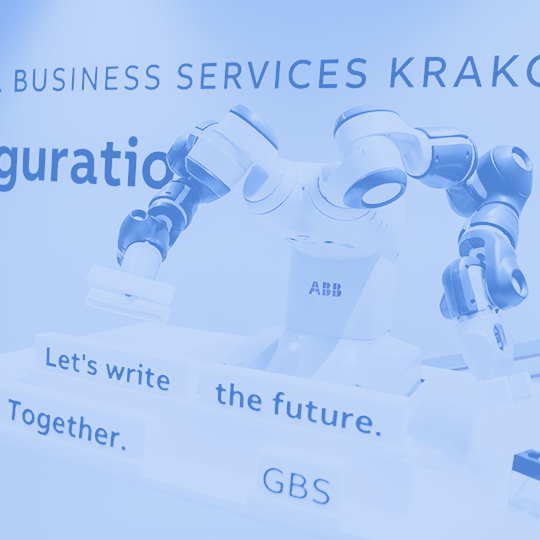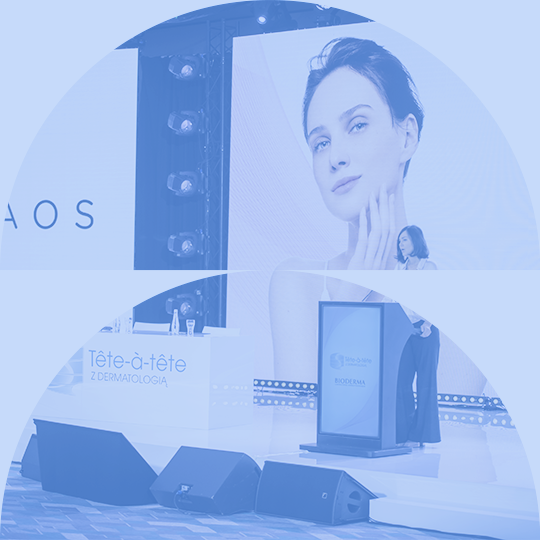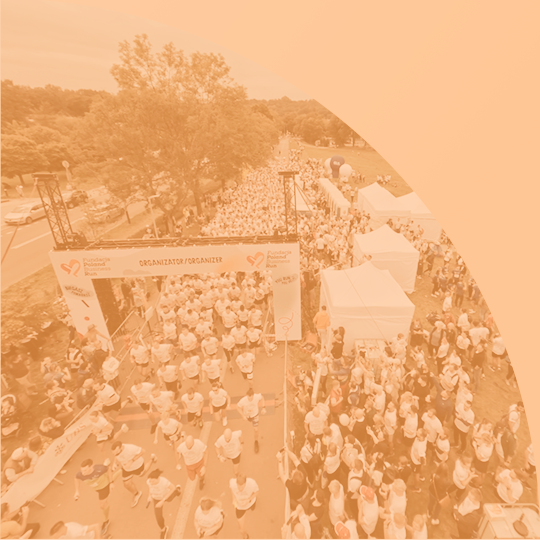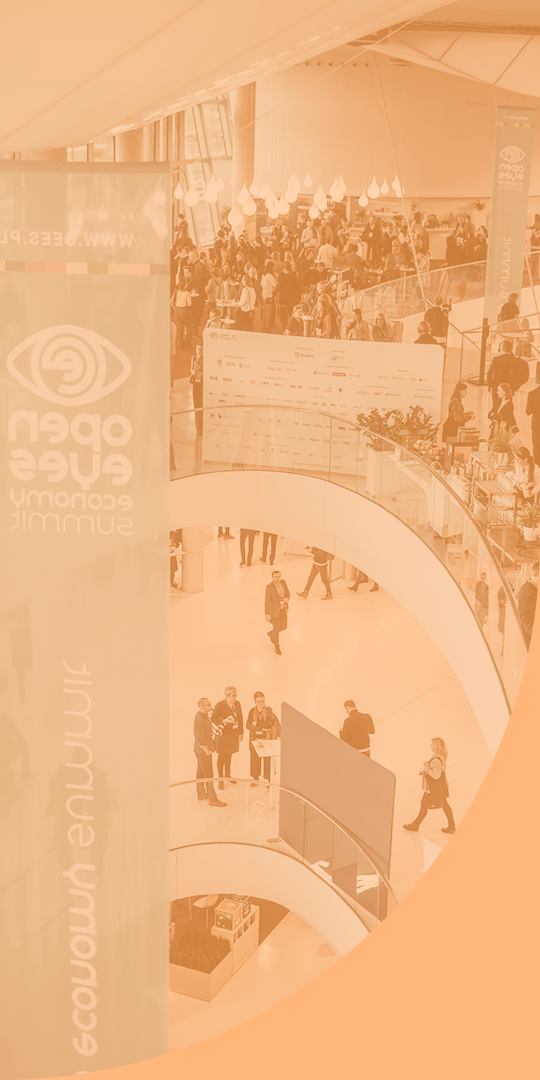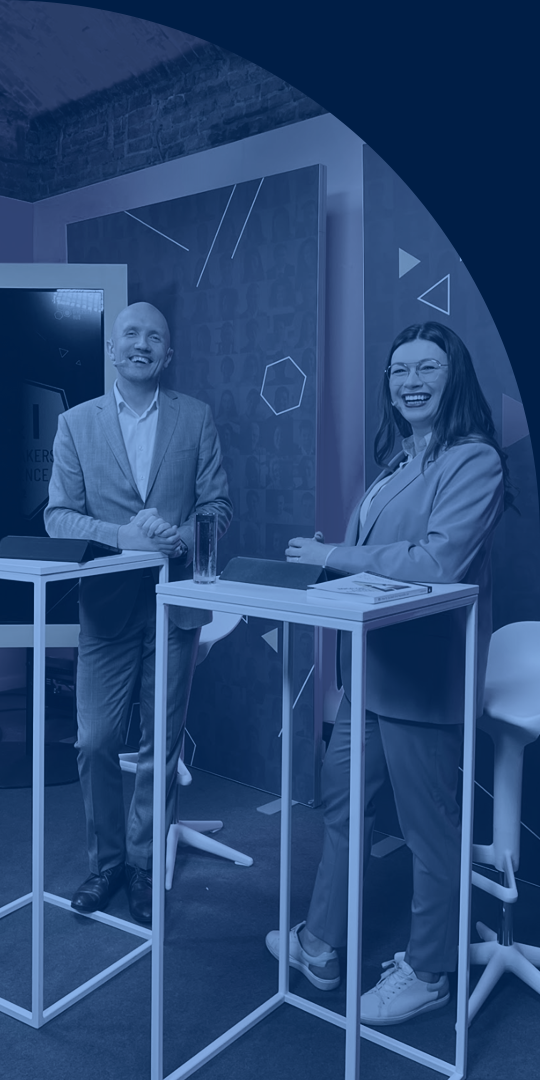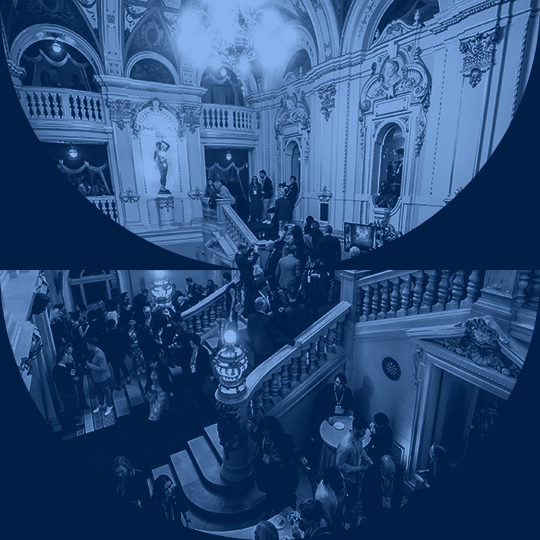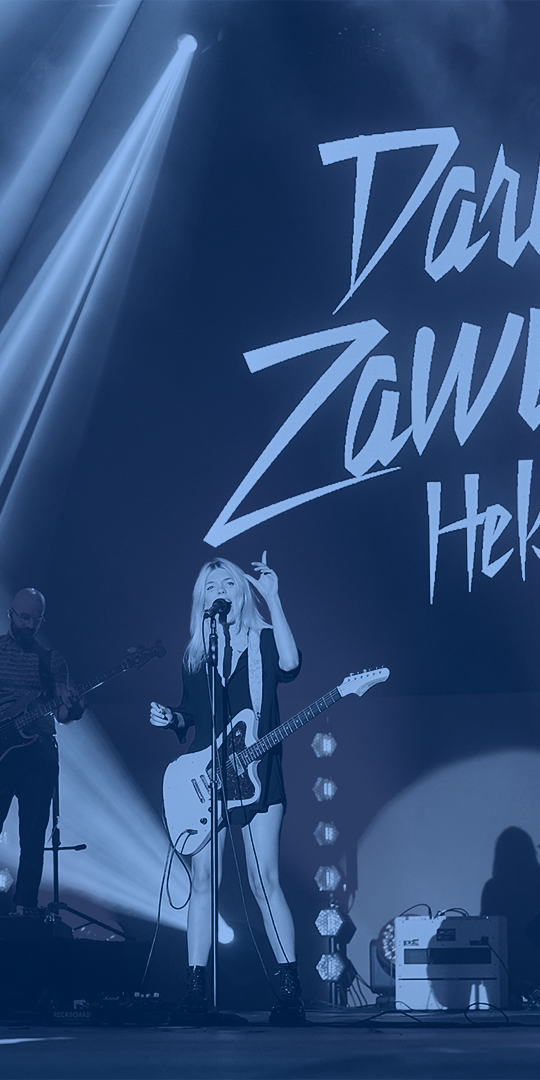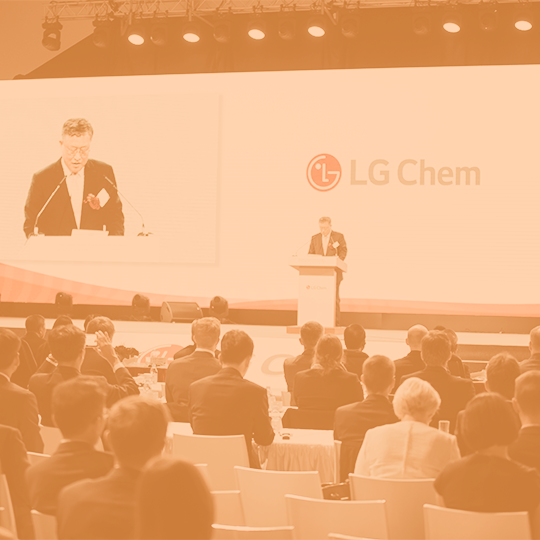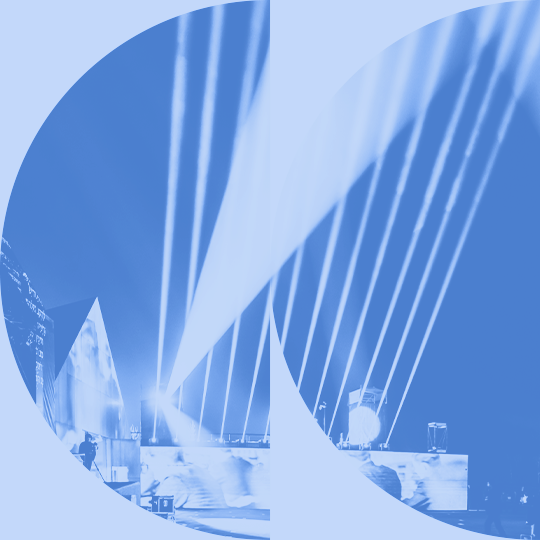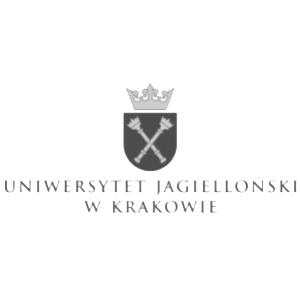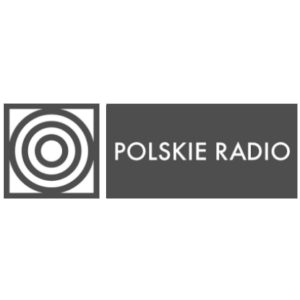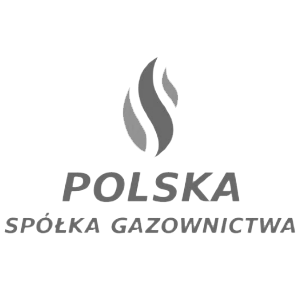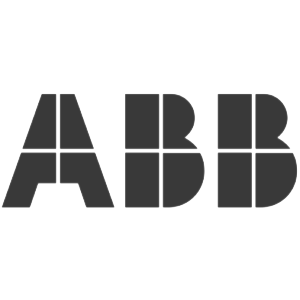 Let's talk
about your event
Kraków
Blu Experience Sp. z o.o.
st. Długa 74/7
31-146 Kraków
biuro@bluexperience.pl
+48731220510
Warszawa
Blu Experience Sp. z o.o.
st. Piękna 24/26A
00-549 Warszawa
biuro@bluexperience.pl
+48501178516
Please send your cooperation offers by e-mail to: partnerzy@bluexperience.pl
A professional event agency from Krakow
Why is our event agency recommended by the best? Because our priority is always the perfect preparation and conduct of the event. We are well aware that there is no room for improvisation during the organization and supervision of an event, whether it is business-related, cultural, or any other type. Here, every element should be prepared with care for the smallest details.
When looking for a company to handle event preparation in Krakow, Warsaw, or Katowice, it is always worth prioritizing quality and professionalism. "Our event company operates according to the needs of the modern client. We offer comprehensive services and a wide range of offerings. We select the appropriate tools to achieve the desired effect. We prepare and promote events. We provide our own technical infrastructure. We support in marketing activities. We guarantee full substantive support. Our strength lies in the passion for creating unforgettable events, original ideas, and unparalleled projects.
The best event agency – a recipe for your success!
We deal with comprehensive organization and service of events throughout the country. We also organize online and hybrid events! Many years of presence in the industry means that our event company has many possibilities and guarantees the highest level of entertainment. You set the goal, and we determine the directions of action and together we create something amazing. We care about an individual approach to the client and treating him as a partner. By entrusting the organization of the event to our company, you are guaranteed to prepare the event at the highest level!
How does our event agency work?
We always listen to the needs of our customers. As a professional event agency, we adapt each project to individual expectations. We treat all orders with due diligence. We have extensive experience in creating modern events tailored to your needs. For years, we have been organizing professional corporate events, conferences, seminars, congresses, anniversary galas, banquets, opening ceremonies, product launches, networking events, team-building retreats, special occasions, and all other types of events. Over the course of more than 20 years in operation, we have organized hundreds of diverse events for small and large businesses from various industries, institutions, hotels, state-owned companies, and international corporations. The number of projects and our loyal client base continues to grow year after year.
Event organization offer
Blu Experience is a creative team of specialists in the organization and operation of offline and online events. Krakow, Warsaw, Lodz, or maybe Wroclaw? We will comprehensively organize a tailor-made event for you!
Event agency – we are what you are looking for
The recipe for a successful event is not simple. Our company will enable you to organize an unforgettable and at the same time fully professional event. The success of every endeavor is achieved by a team of passionate individuals and talented experts in the field of event organization, even for the most unconventional ones. Nothing is impossible for us. We are open to challenges and guarantee an unforgettable experience. Trust our event agency and let us create an event that you will remember with satisfaction.
An event agency tailored to your needs
Every event with its precise goal, in knowledgeable hands, becomes a tool equally effective as any other marketing activity. The current trends, as well as complex and demanding times, make various areas of activities intersect in all fields. Event marketing is an interdisciplinary blend of creativity, emotions, soft skills, and even engineering competencies. That is why it holds such enormous potential for engagement, brand awareness building, communication, knowledge transfer, integration, and equalizing opportunities. At Blu Experience, we are aware of this and we harness it to ensure that the events we plan for you are unique, effective, and impactful.
Organization of promotional events
Organization of company events
Conference and congress preparation
Destination Management Company DMC
Organization of premiere openings
Implementation of online conferences
Organization of galas and jubilees