Organization of promotional events
Organizing promotional events is an effective way to increase brand visibility, promote products or services, and establish connections with customers and business partners. Promotional events, such as product campaigns, store openings, product presentations, or corporate parties, provide an excellent opportunity to create a positive brand image and build customer loyalty. Our company specializes in comprehensive organization of promotional events, providing professional support at every stage of the process. Our experience and creativity allow us to create unforgettable and effective promotional events tailored to the individual needs and goals of our clients.
We help achieve goals through efficient, effective, and consistent activities.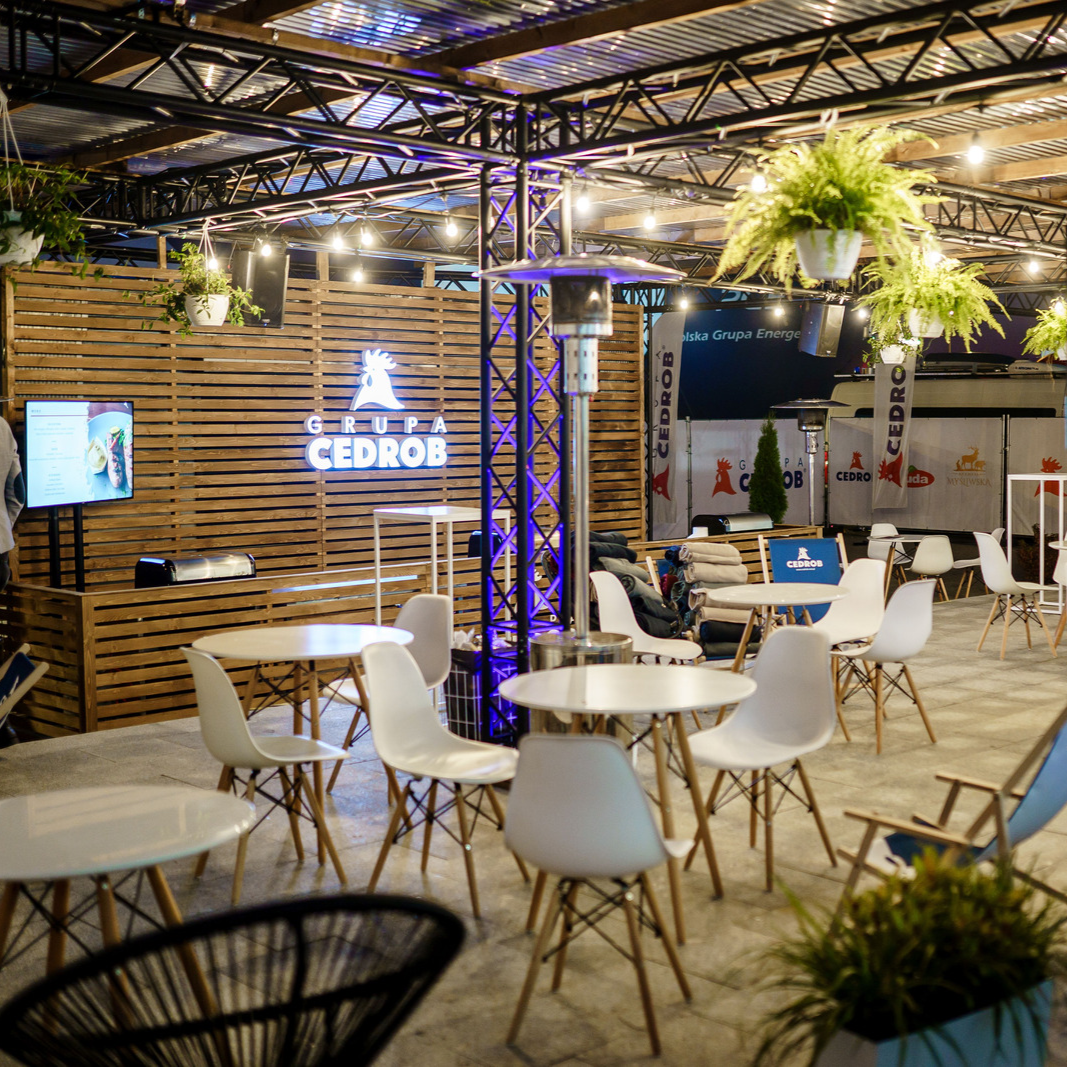 Our offer includes a full range of services related to the organization of promotional events. We collaborate with clients at various stages of the project, starting from concept and planning, through design and organization, to event management on the day of its execution. We are able to organize various promotional events, such as product campaigns, store openings, film premieres, concerts, corporate events, trade shows, fashion shows, and many others. By working with us, you can be assured that your promotional event will be organized in a professional manner, tailored to your goals and expectations. We provide comprehensive support at every stage of the process. We pay attention to every detail, ensuring flawless execution and satisfaction for both your company and event attendees.
Is it worth incorporating sales events into the overall business strategy of the company? Definitely yes! Corporate events are indeed one of the most effective promotional tools for companies. Their goal is to build brand awareness, create a positive company image, and expand the potential customer base. Organizing sales events provides an ideal platform for building strong and valuable relationships with consumers. Global companies recognize the potential of event marketing and utilize it as an effective promotional tool. A well-organized sales event can become an investment that yields rapid results!