Implementation of online events
In response to the new realities, we support the organization of inspiring and engaging online events. We offer comprehensive assistance in preparing virtual events – from concept to execution. Over the 20 years of our presence in the industry, we have gathered experience that allows us to safely and effectively execute even the most demanding projects. We provide comprehensive support in organizing online events, relying on the tools that we have tested and proven. We have our own unique event platform that allows us to create customized and exceptional virtual events tailored to your needs.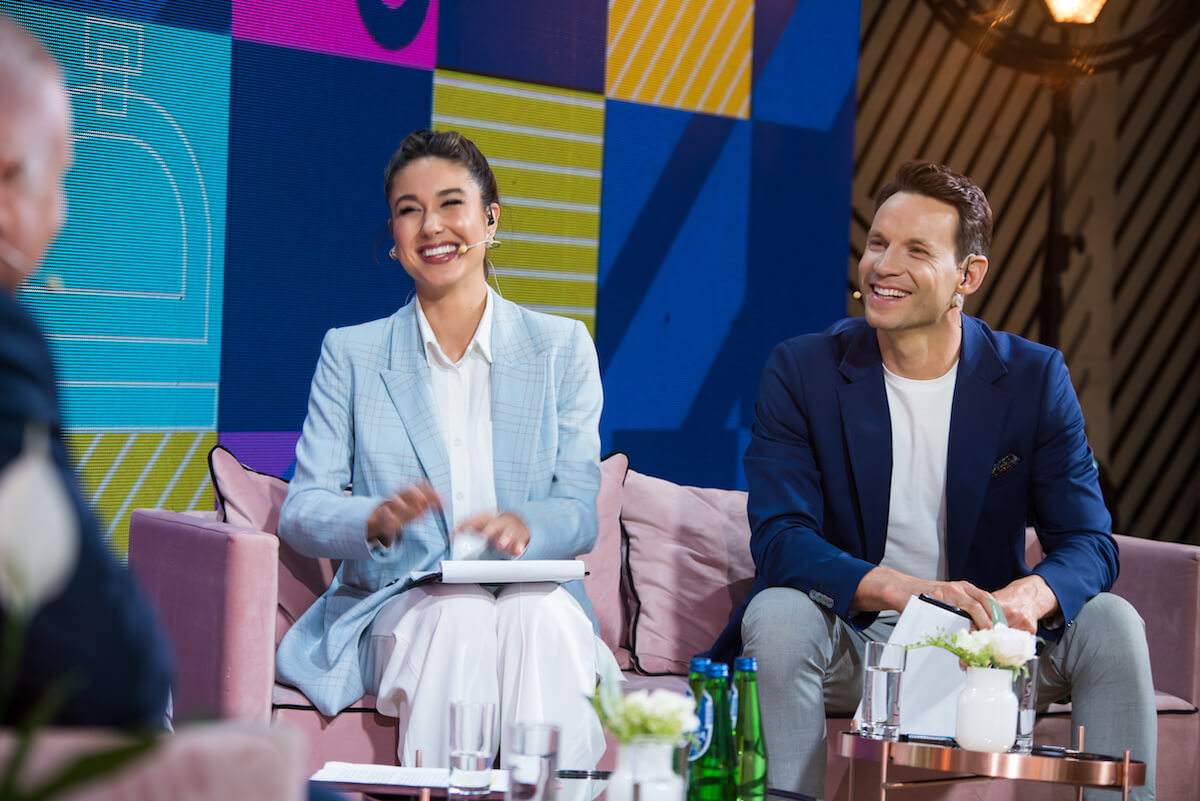 Organization
online conference
In the face of changing conditions and needs related to the organization of events, online conferences have become an indispensable tool for communication and information exchange. Organizing a unique and memorable online event is a difficult process. Regardless of whether we are dealing with a team-building event within a company or a conference with 1000 attendees, there are many important aspects to consider. It is worth going beyond the template thinking. Online events are a strong alternative to typical solutions. This format is as popular today as traditional events.
Cater to your audience and take advantage of the opportunities that modern technologies offer when organizing online events.
Reasons to organize online events
Virtual spaces open up completely new possibilities for the organizers. Digital meetings offer undoubted advantages. Thanks to online events, we can improve our skills, deepen our knowledge, and share common interests – all you need is a computer with internet access. Participation in virtual conferences or training sessions will certainly yield benefits for the future. Events held in an online format are increasingly popular. Such meetings are appreciated by participants due to convenience, comfort, and safety. Virtual events also offer a range of benefits from the hosts' perspective. Organizing online events does not require significant financial investments and allows reaching a larger audience. Such a solution finally provides better brand recognition and is an excellent way to build an engaged online community.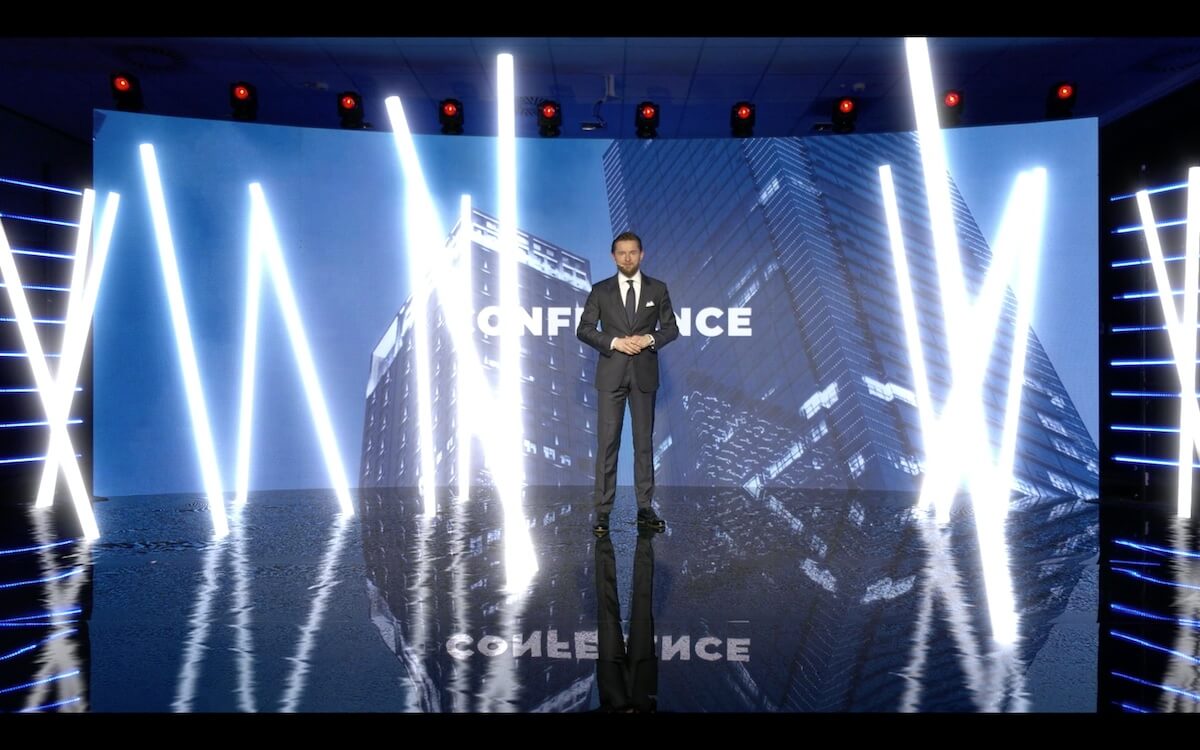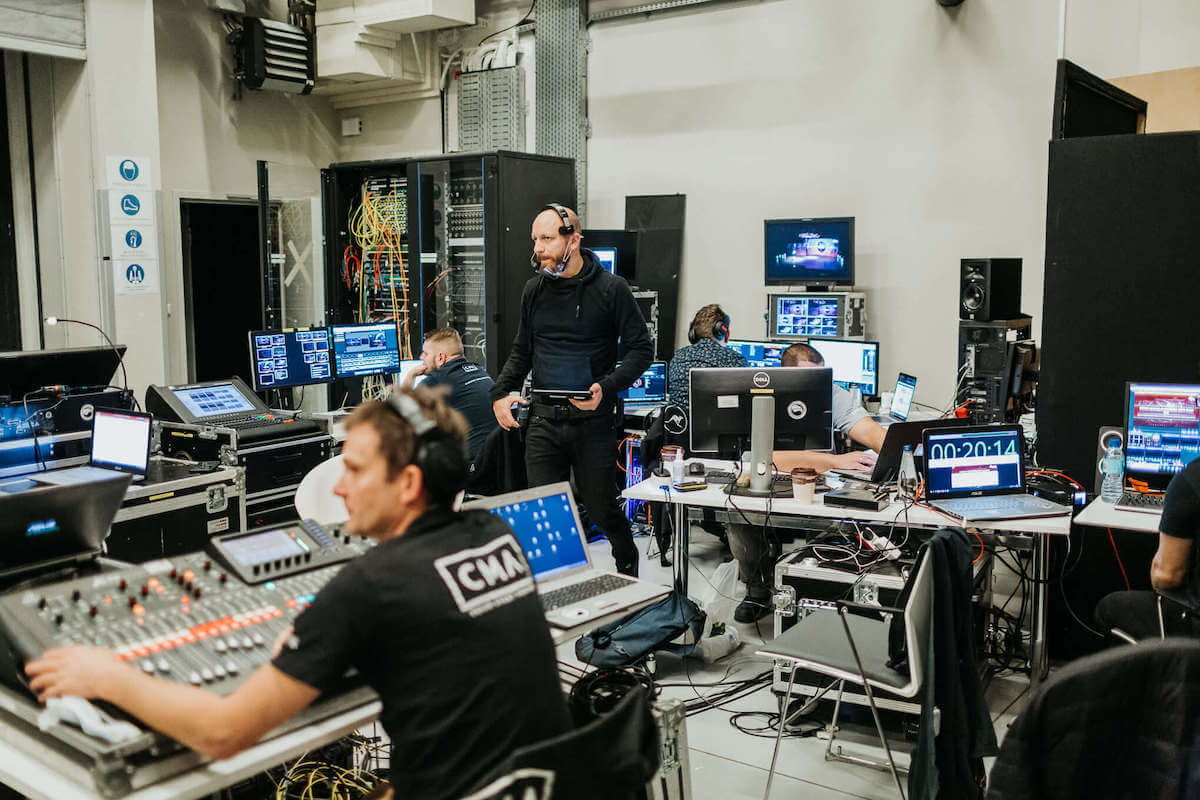 Organization
online conference
Trade shows, conferences, congresses, and training sessions are events that can be easily organized in the online space. Participating in these events gives attendees the opportunity to enhance their skills in a particular field, listen to industry authorities, and seek sources of inspiration—all without leaving their homes, sitting on their own couches.
Our offer includes comprehensive organization of online conferences, starting from planning and coordination, all the way to handling the technical and logistical aspects of the event.
The most important issue during the organization of an online conference is the selection of the appropriate platform. It is a virtual space where the meeting takes place. A good event platform transforms the event from a mere content transmission to a platform that enables effective engagement and remote interaction among participants. Online event platforms are particularly useful for events where knowledge transfer, communication, and networking are key, such as conferences, congresses, presentations, and trade shows.
Thinking about your own event, it's worth going out
beyond conventional thinking. A strong alternative to
common solutions are online events.