Space Design
scenography, branding
Designing spaces, scenography, and branding are interconnected areas as all three elements influence the perception of space and the building of a brand image.
Space design involves creating a plan that incorporates all the elements necessary to create a functional, inviting, and aesthetically pleasing space. The designer must take into account various factors such as lighting, furniture arrangement, wall color, decorations, and other elements to achieve the intended effect.
Scenography is the process of designing and creating sets that serve as backgrounds for events such as films, theatrical performances, concerts, or events. Scenography encompasses the conception of the stage space, decorations, lighting, and costumes to achieve a specific atmosphere and mood.
Branding is the process of building a brand image and shaping the perception of its products or services. A branding designer must consider the values and goals of the brand, as well as its visual and verbal language, in order to create a cohesive and compelling visual communication.
Designing spaces, scenography, and branding are three interrelated areas that complement each other and are crucial for building a brand image and creating unforgettable experiences for event participants or clients.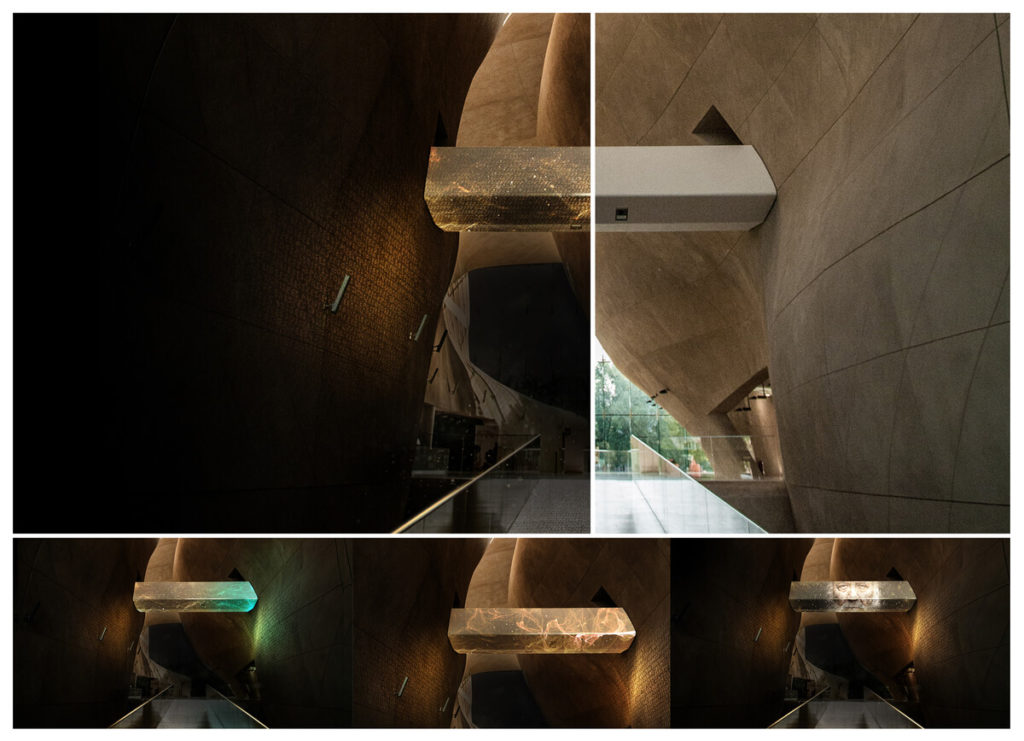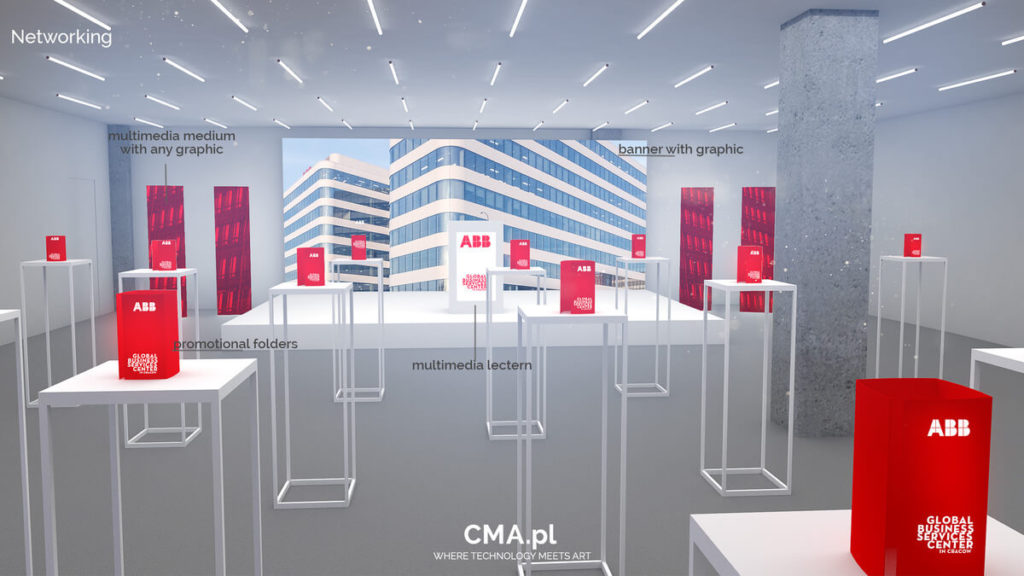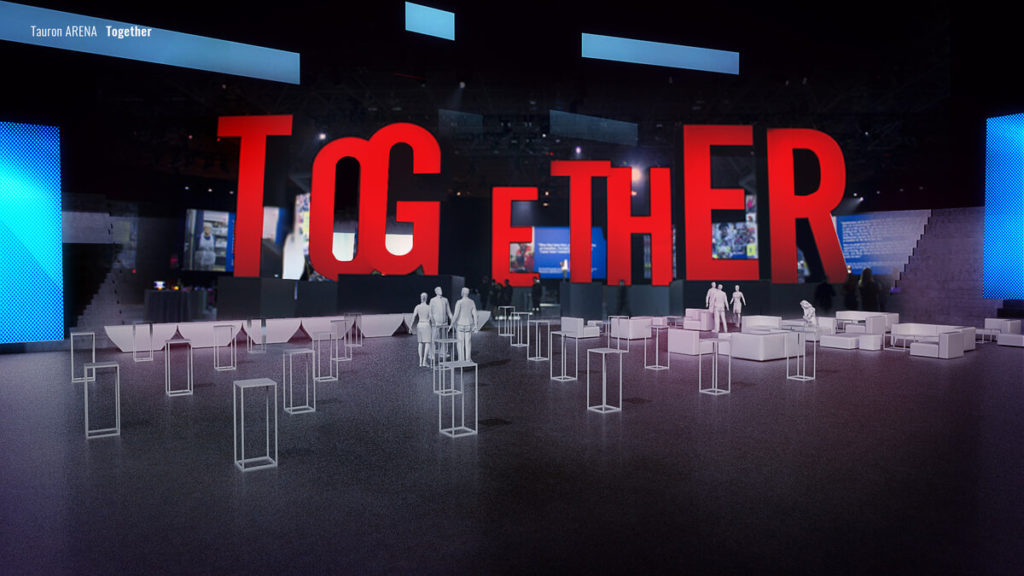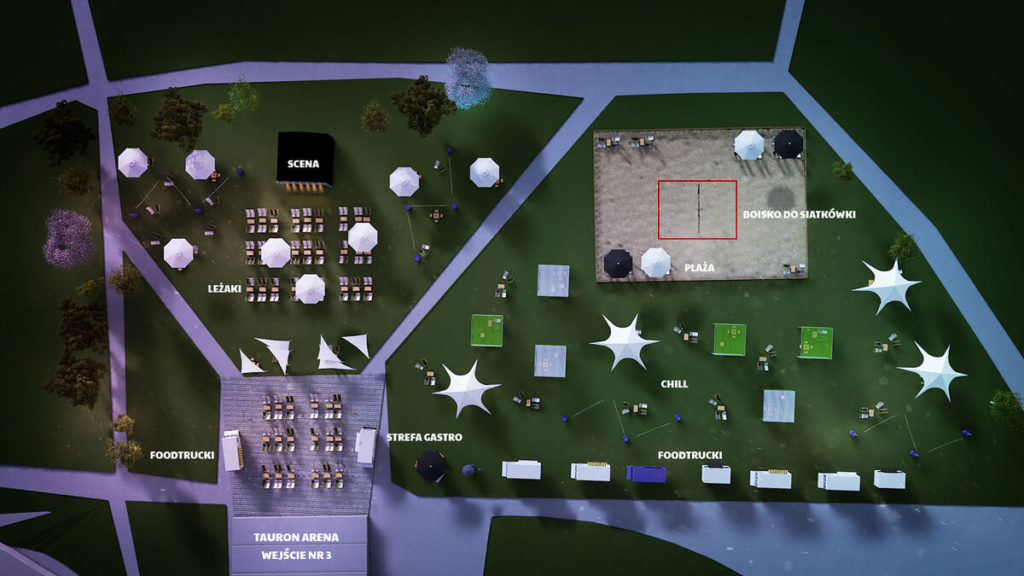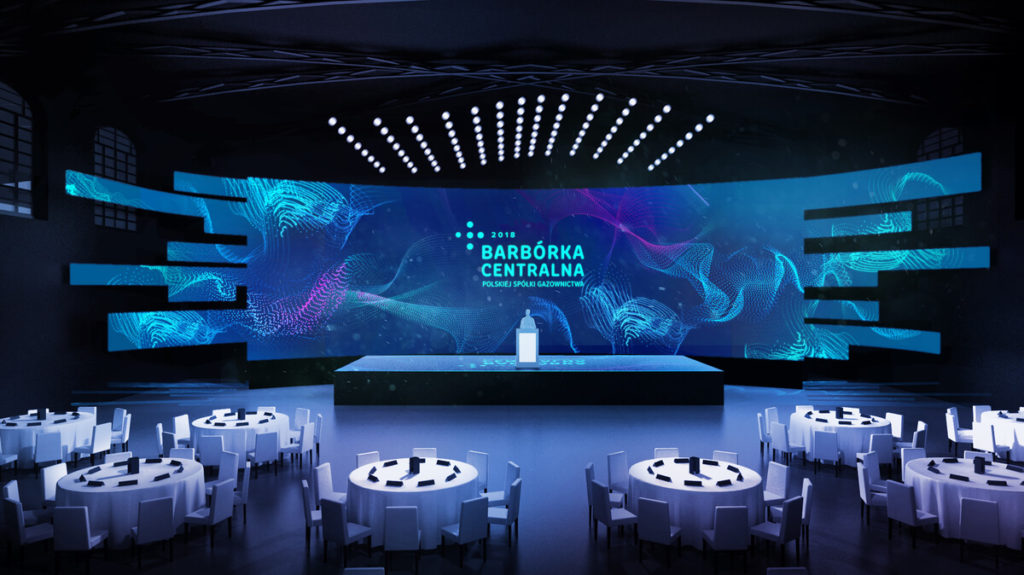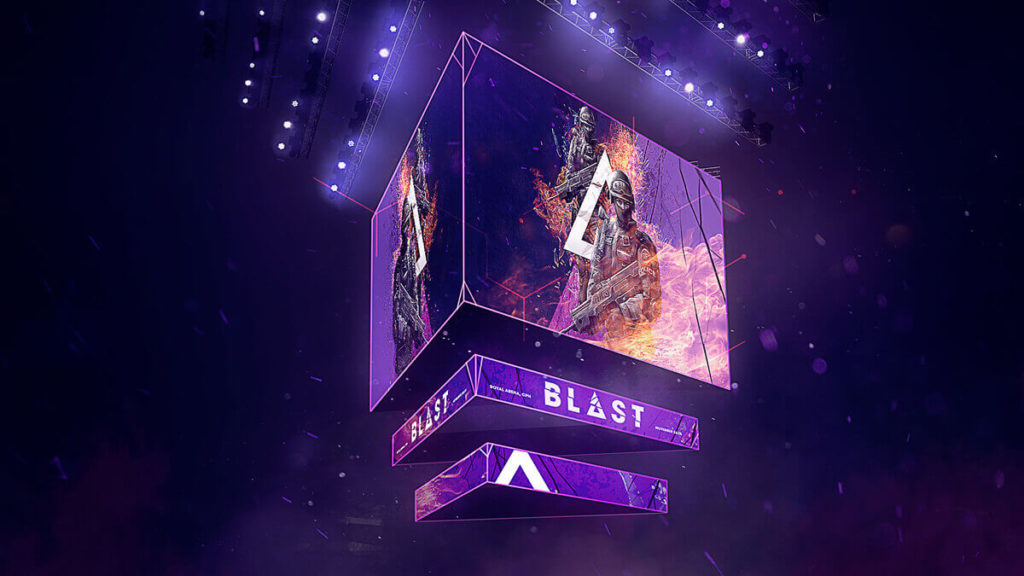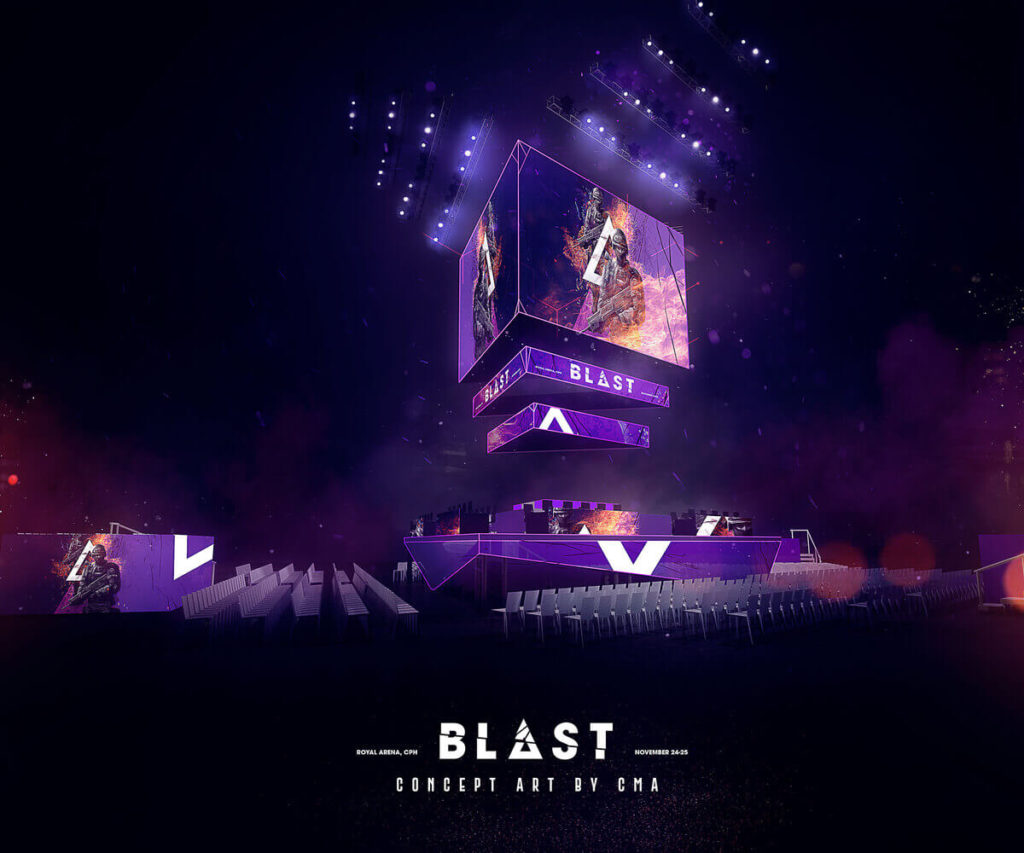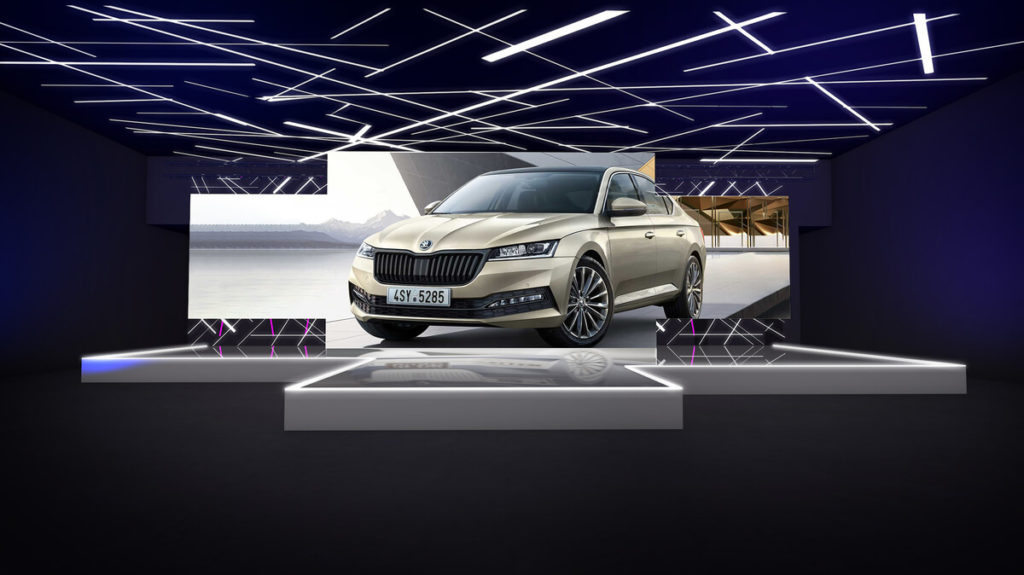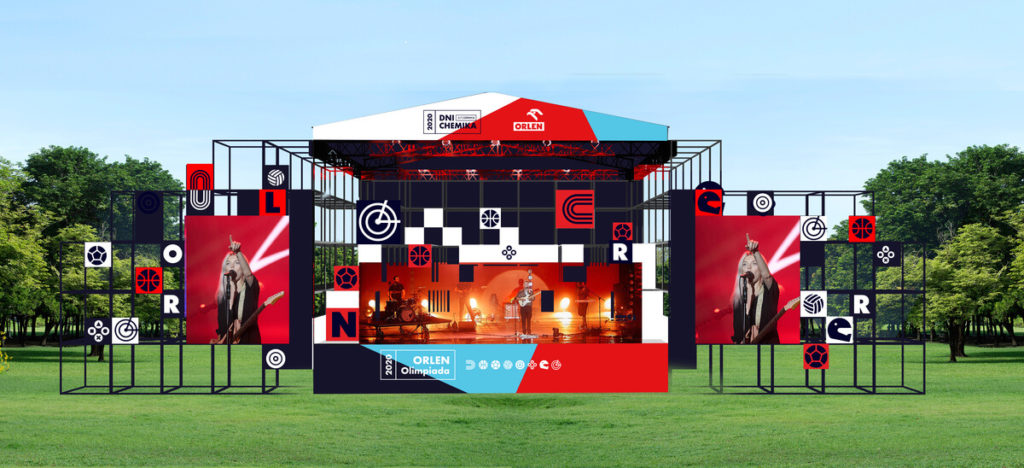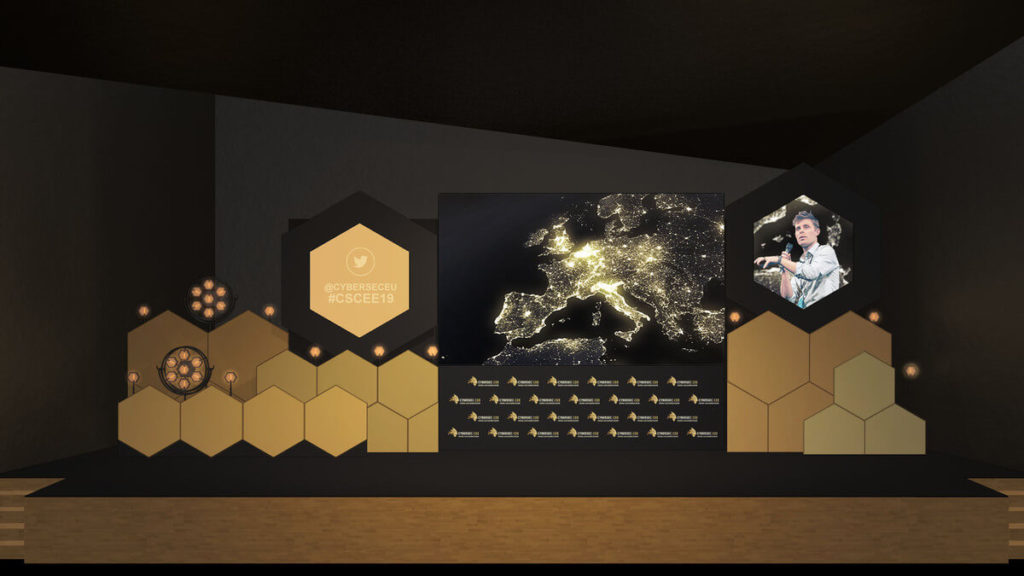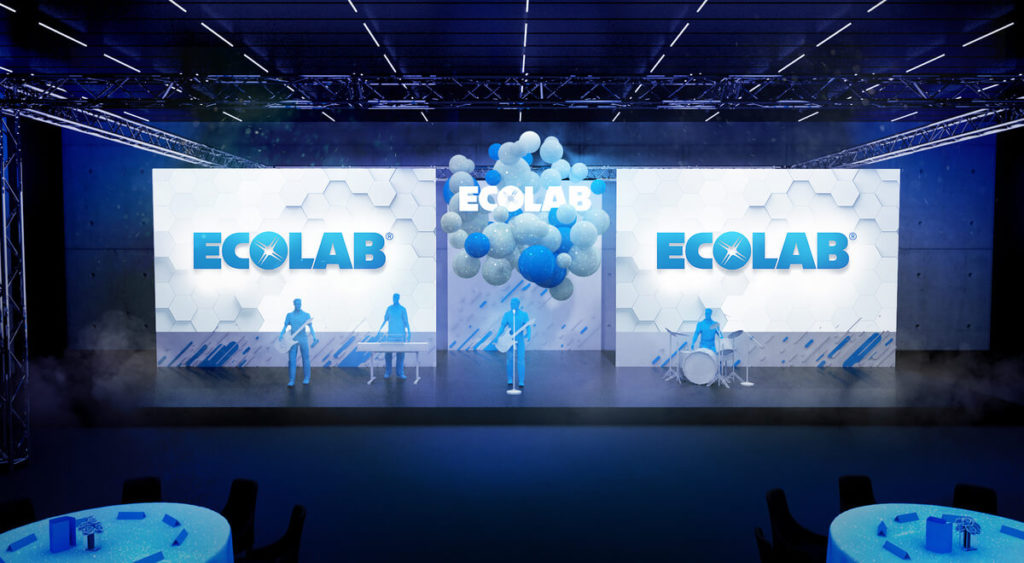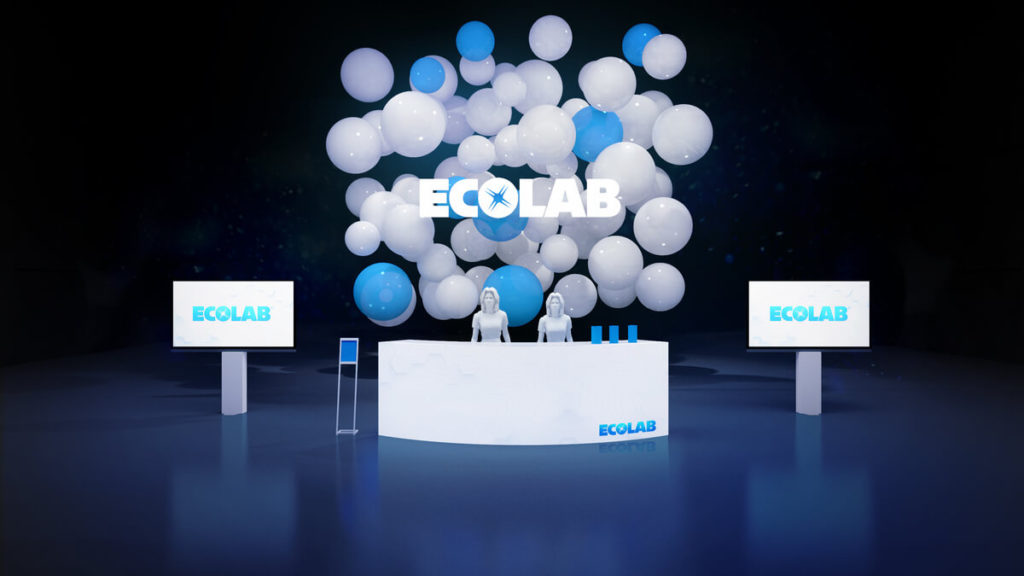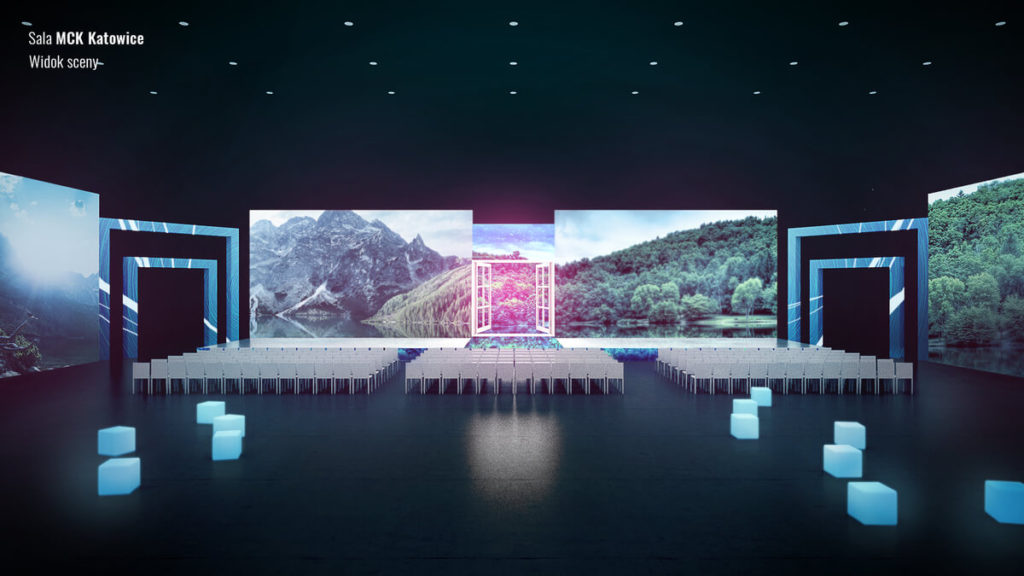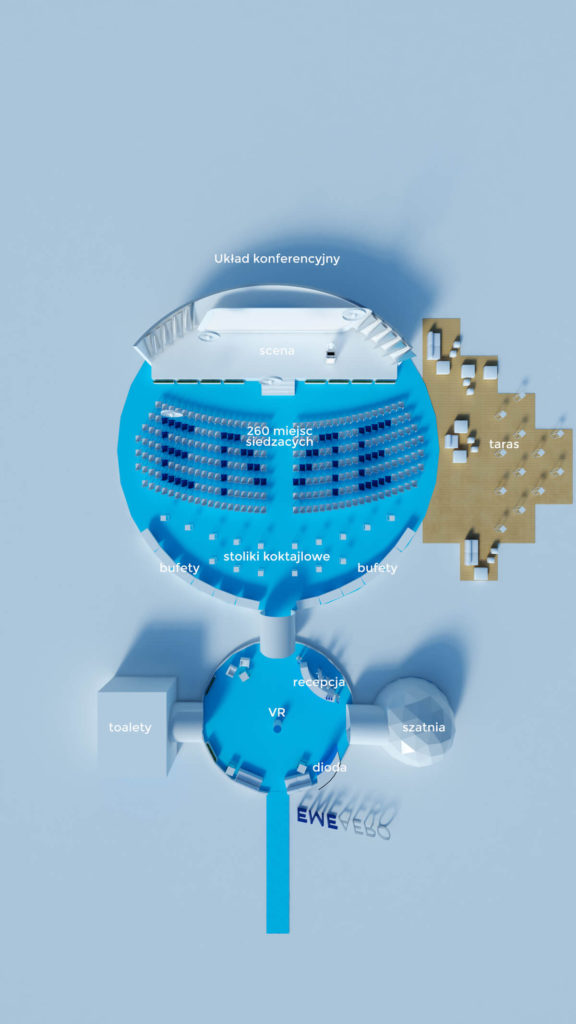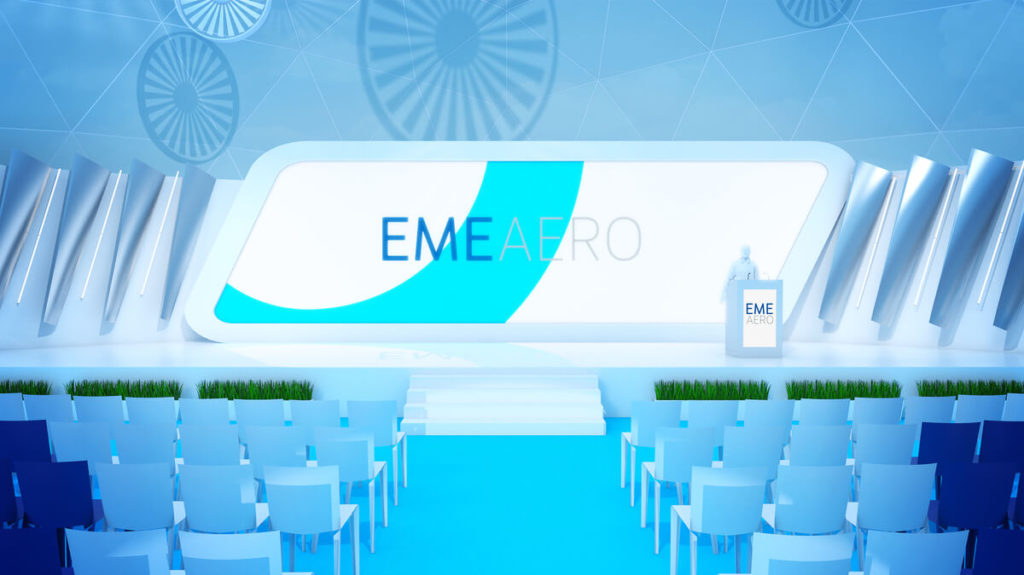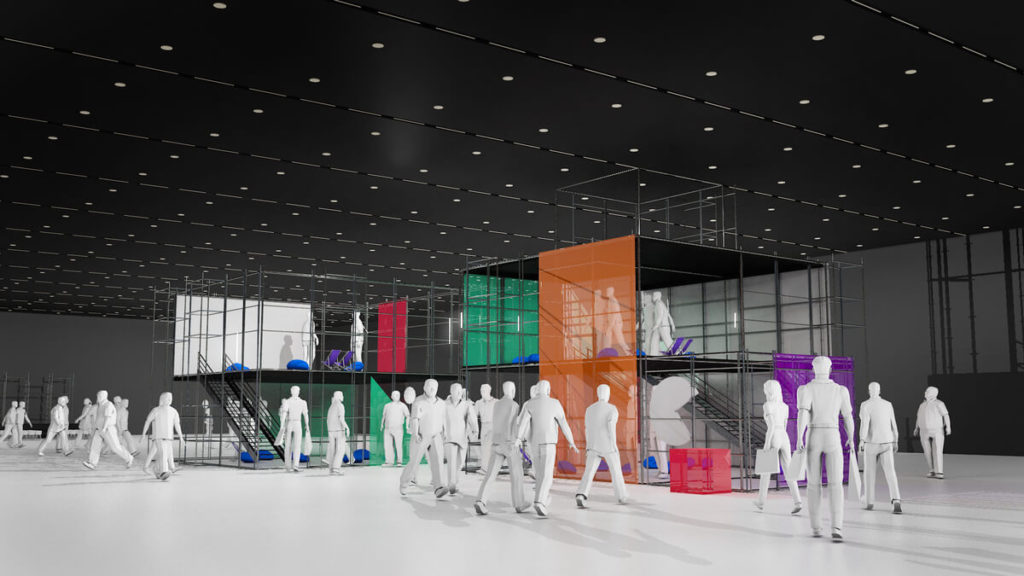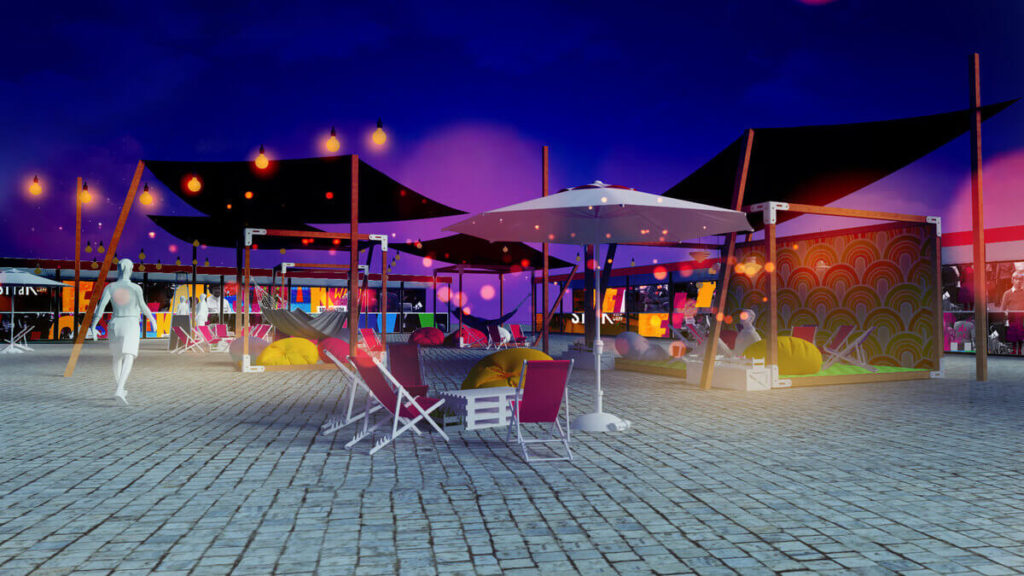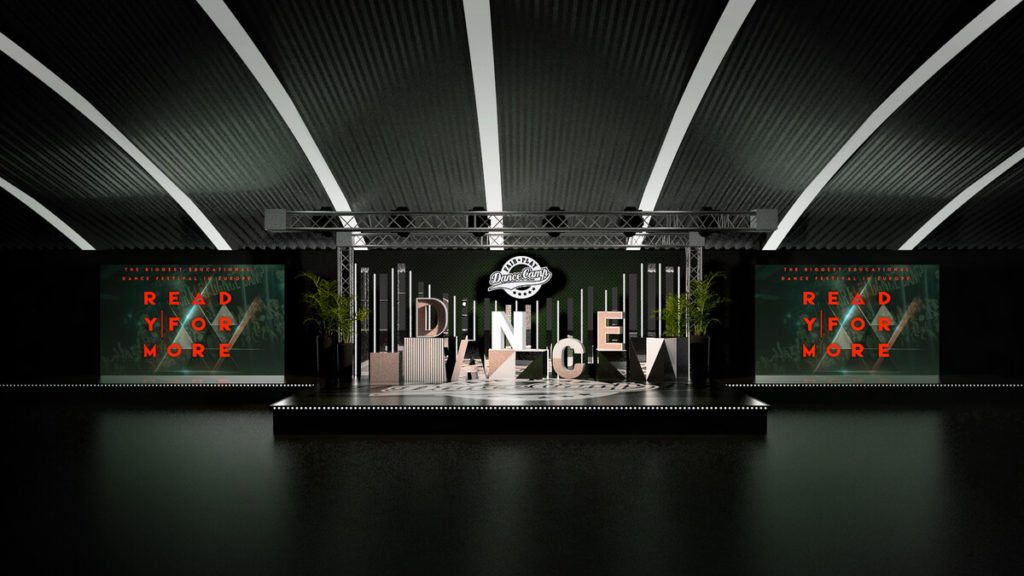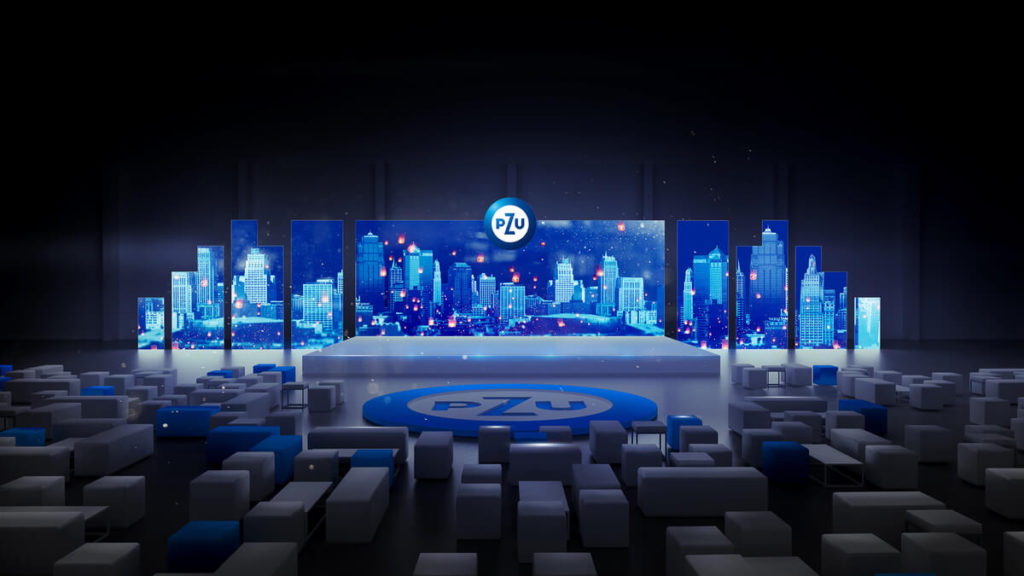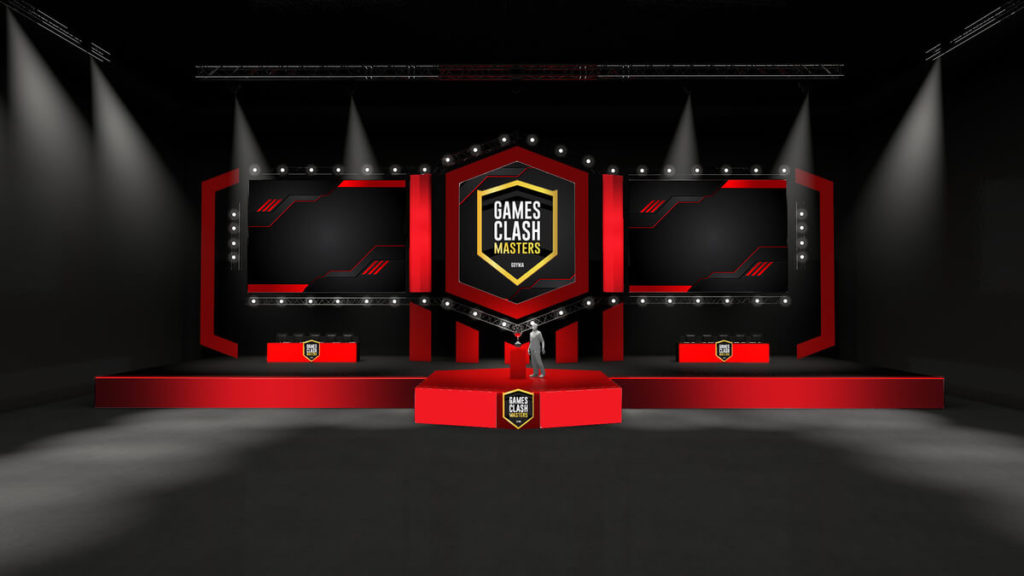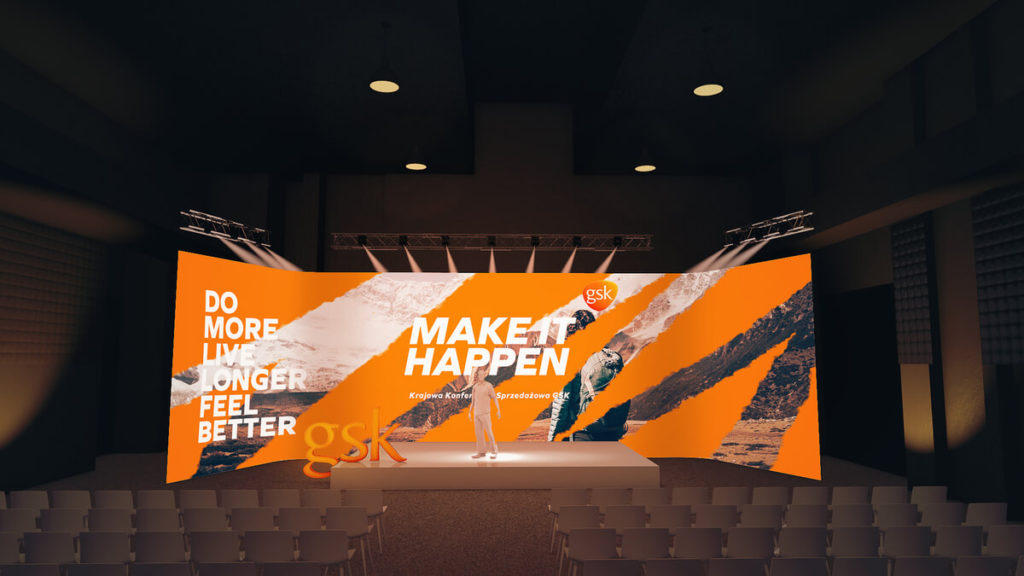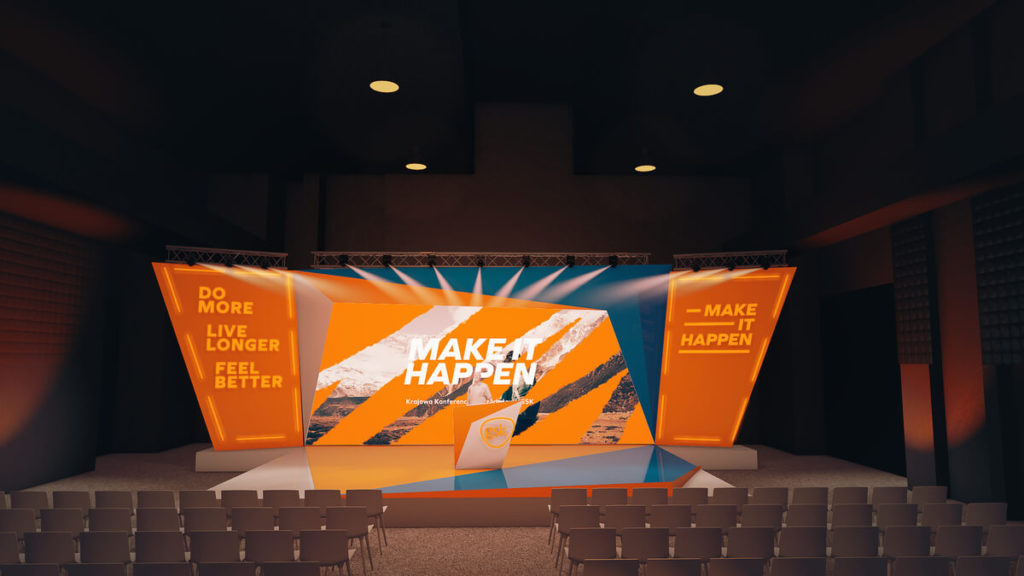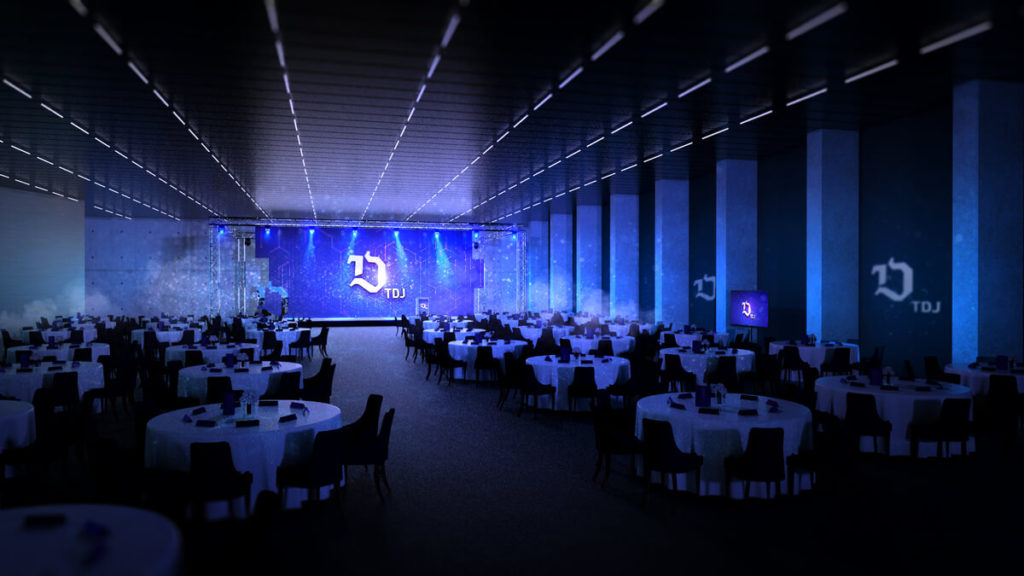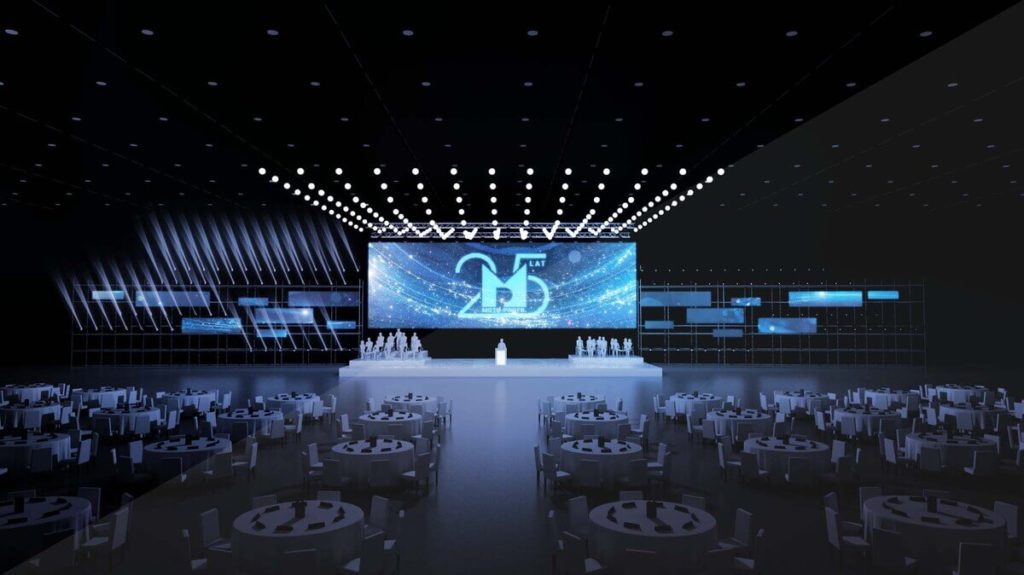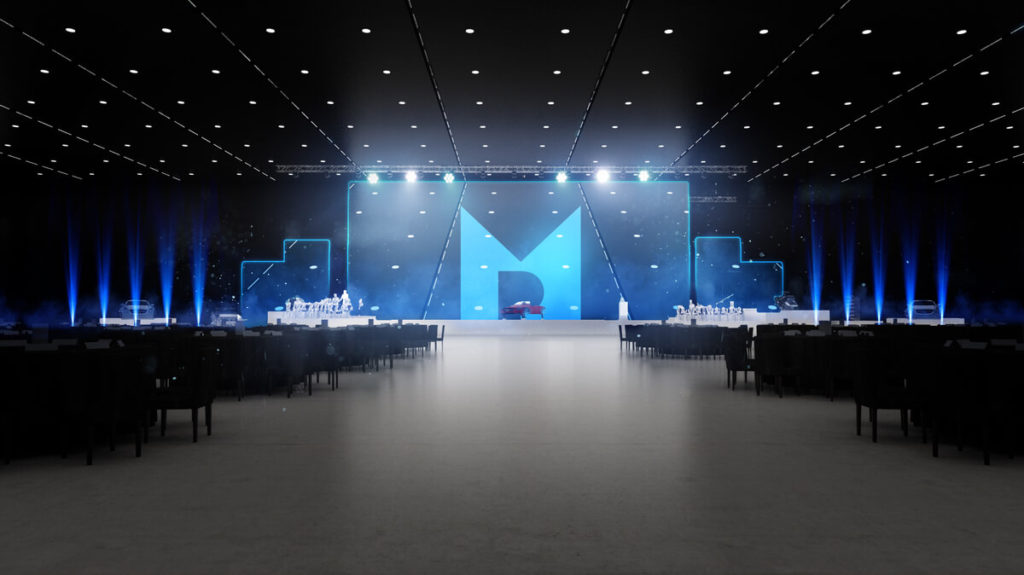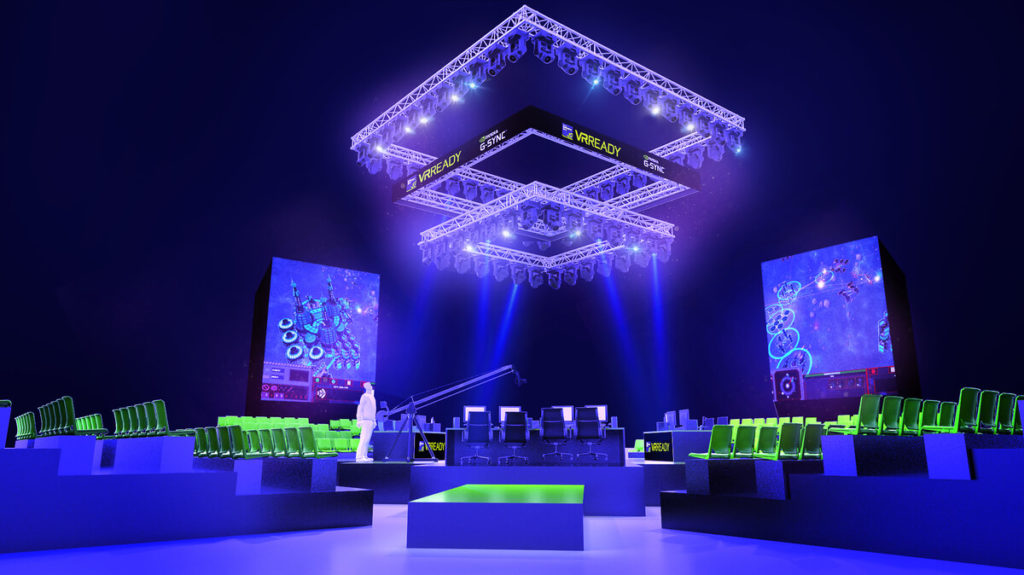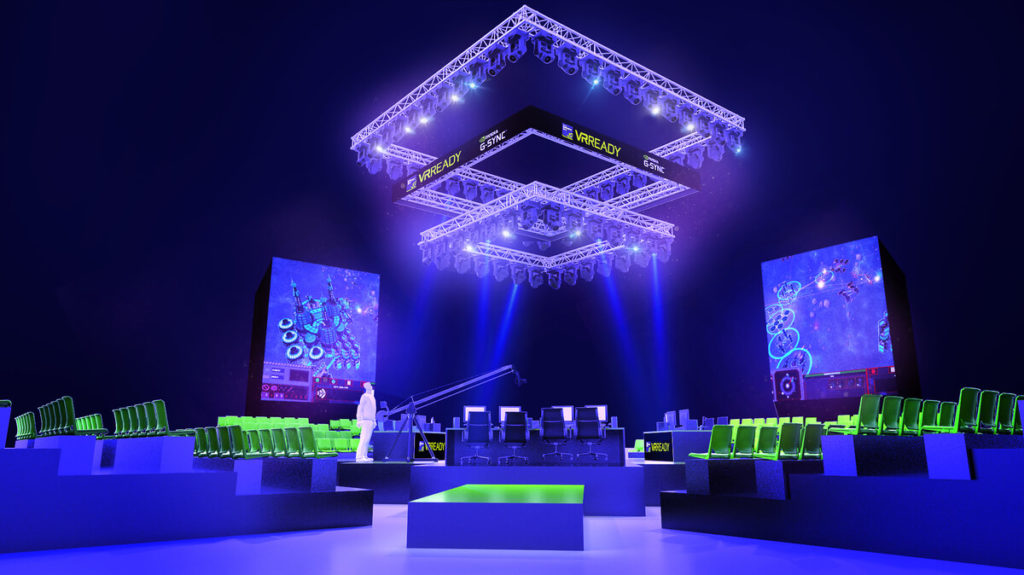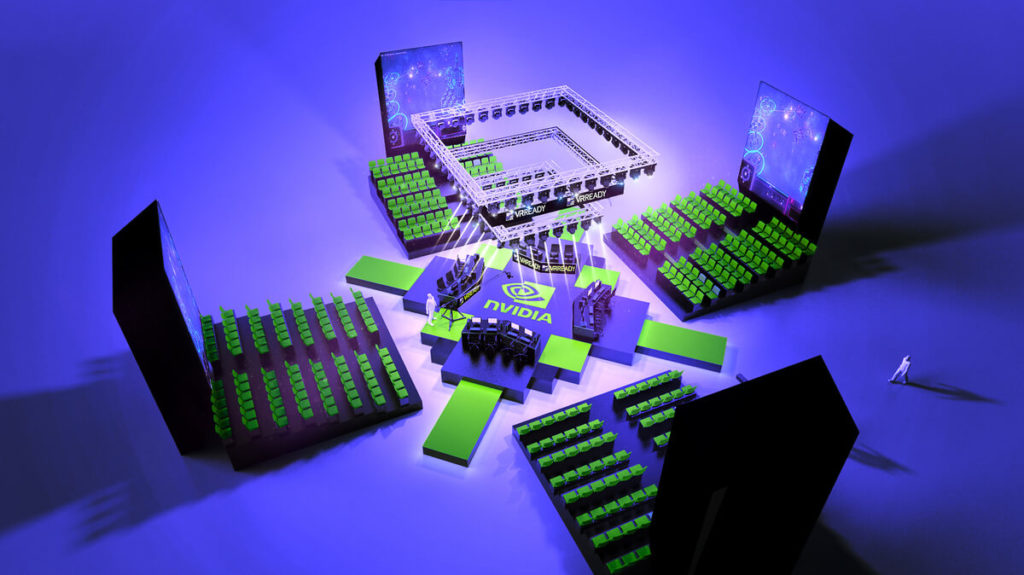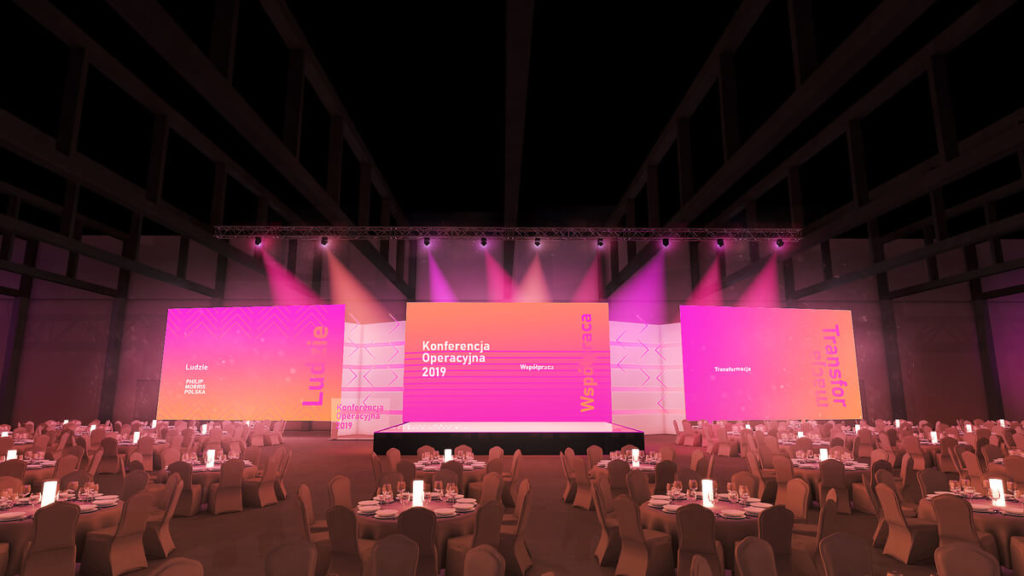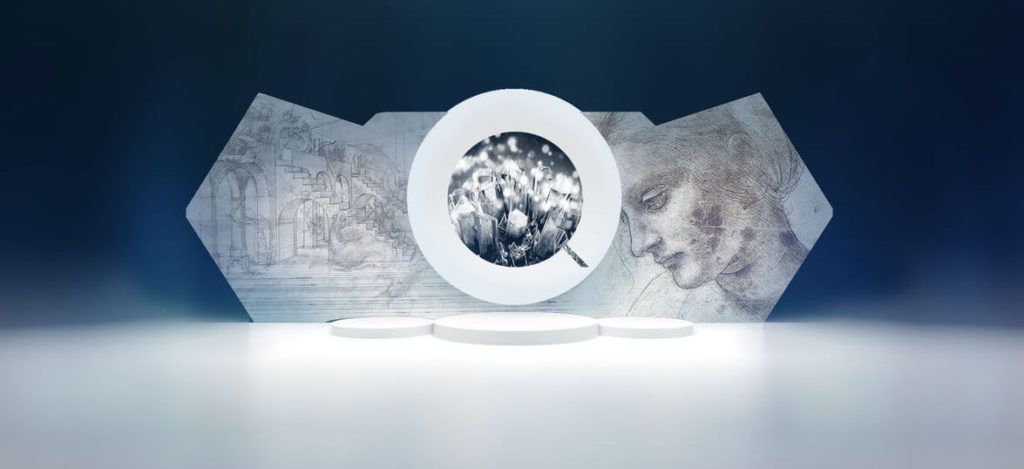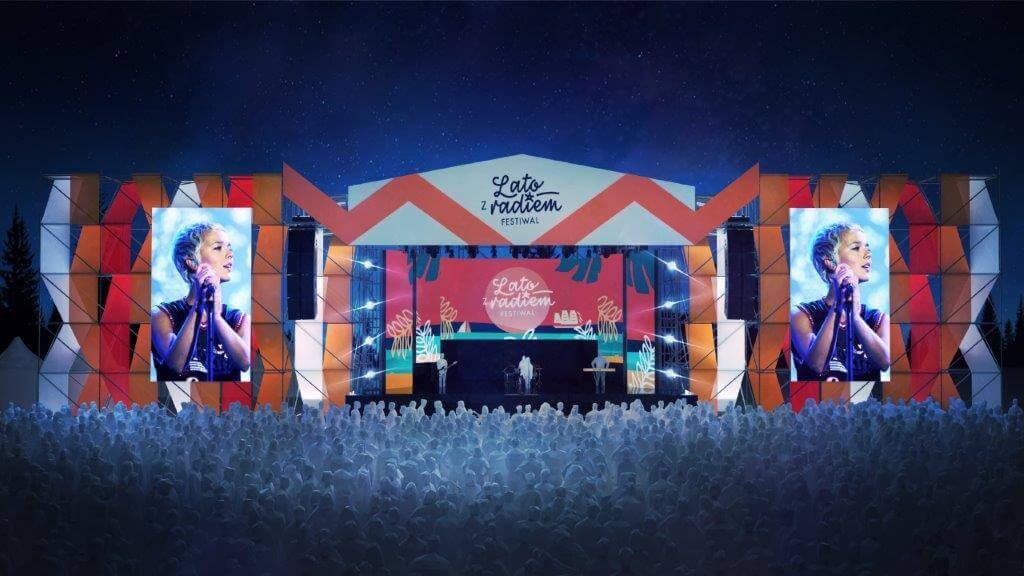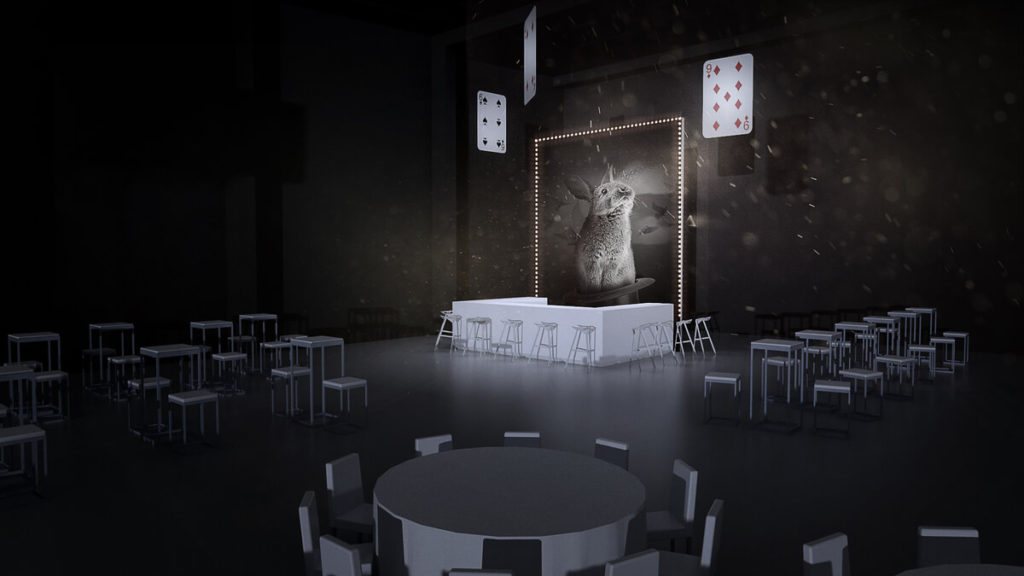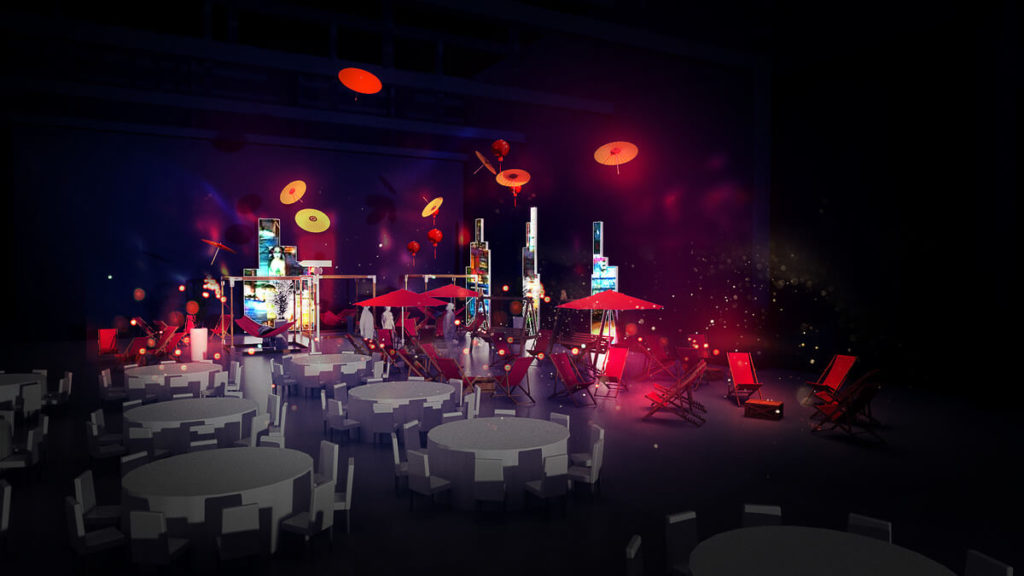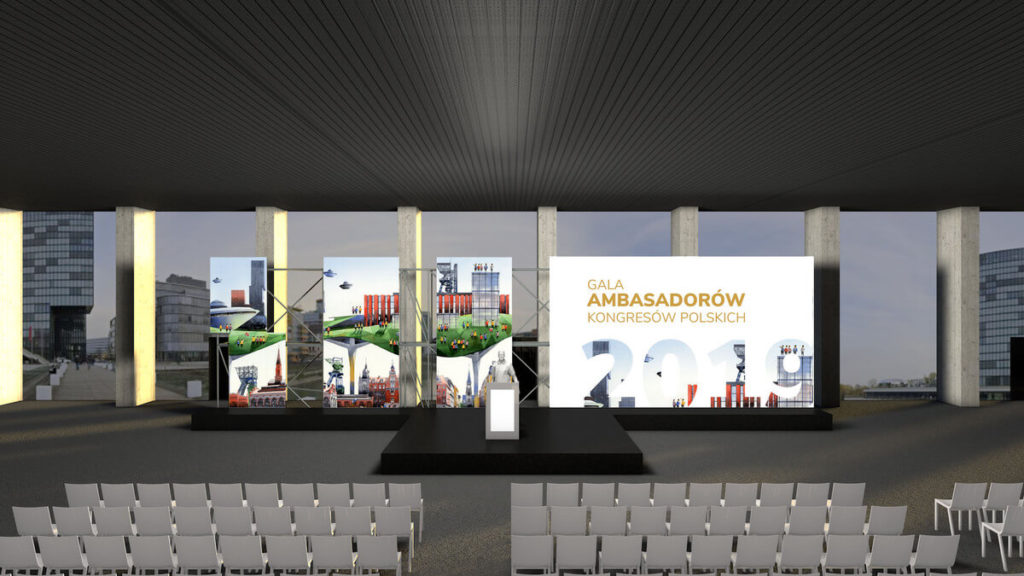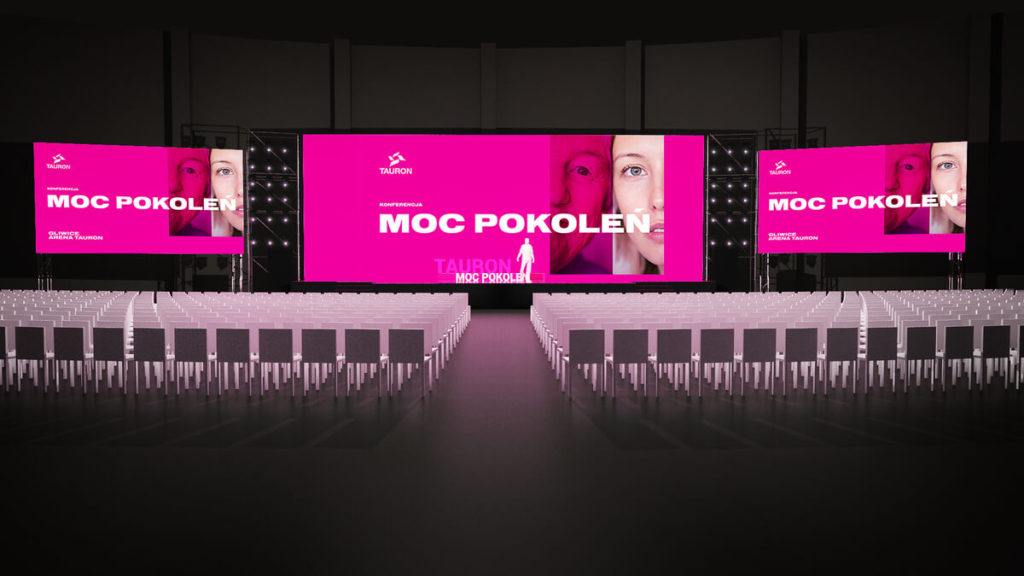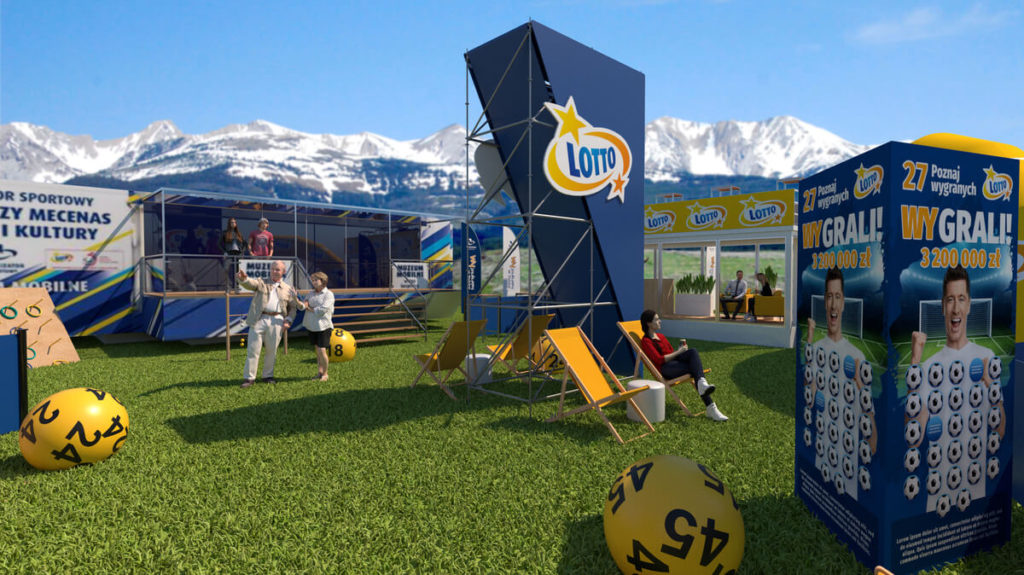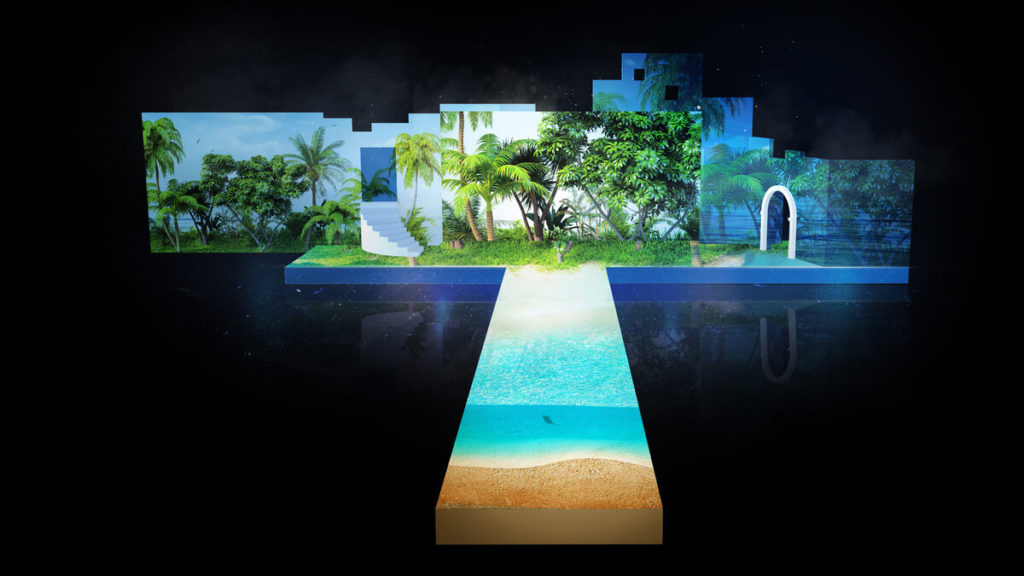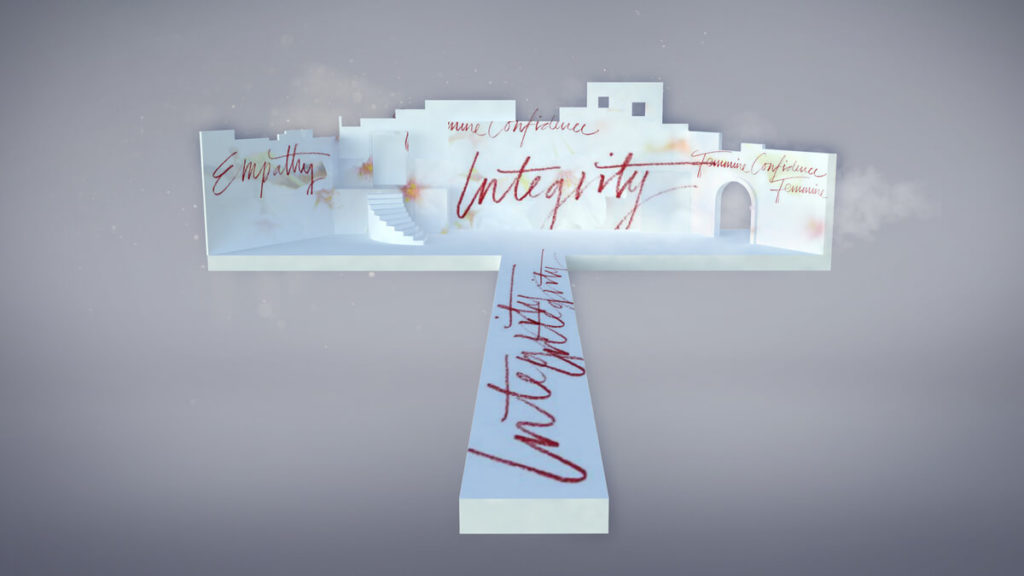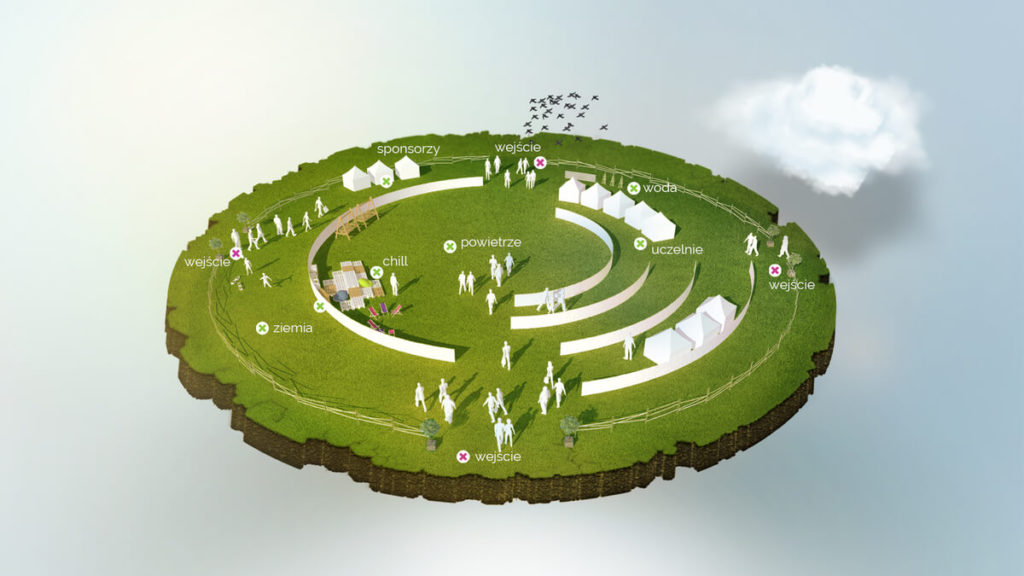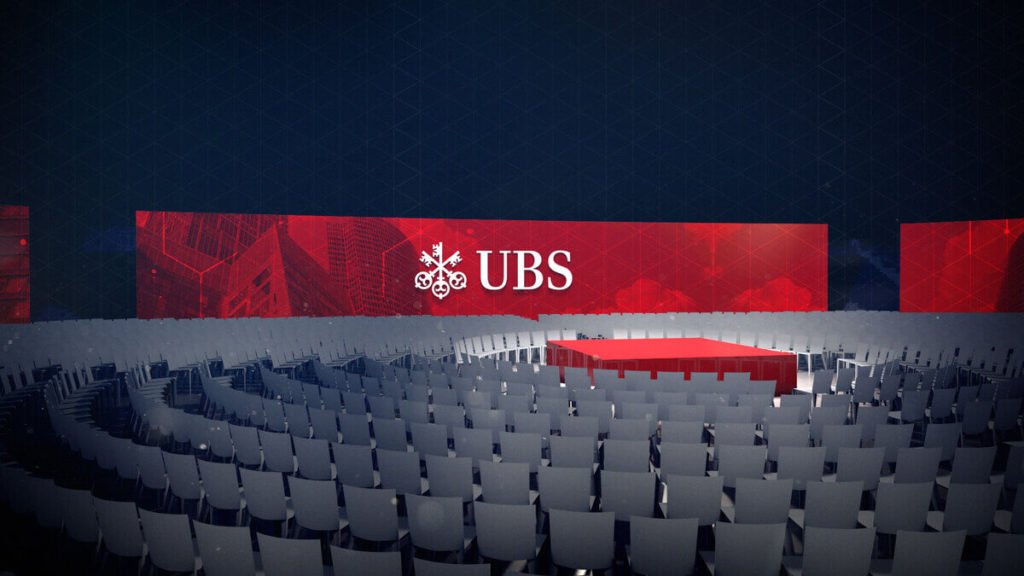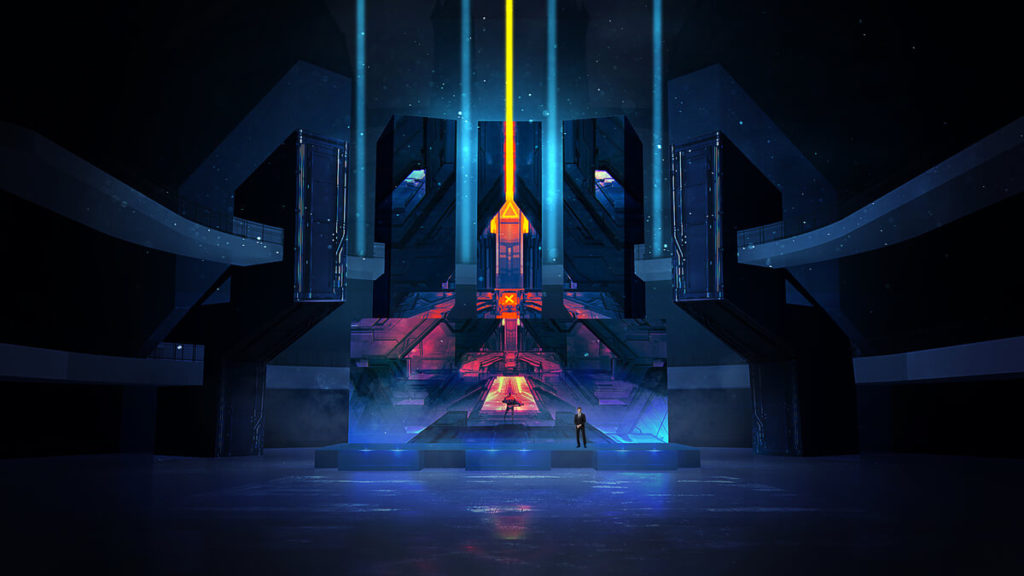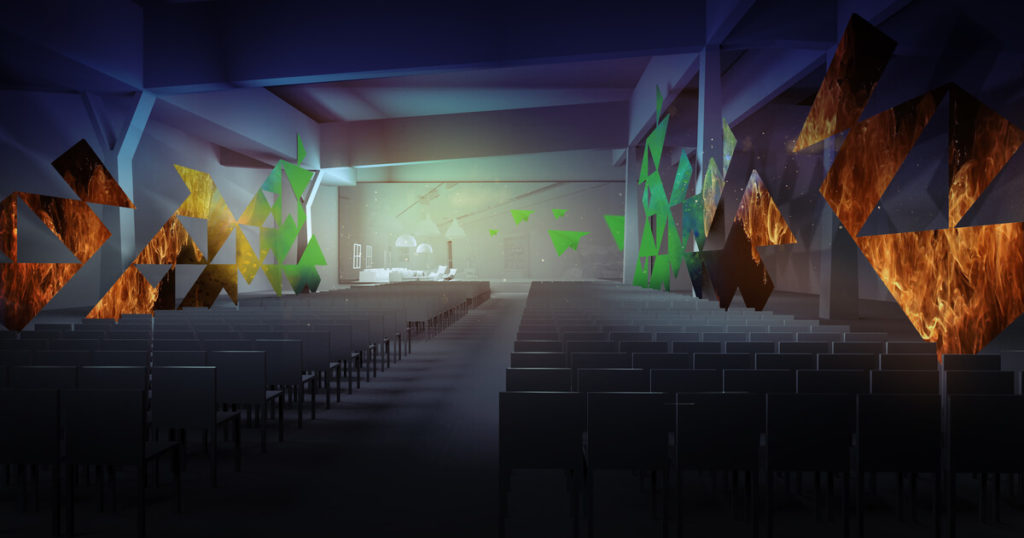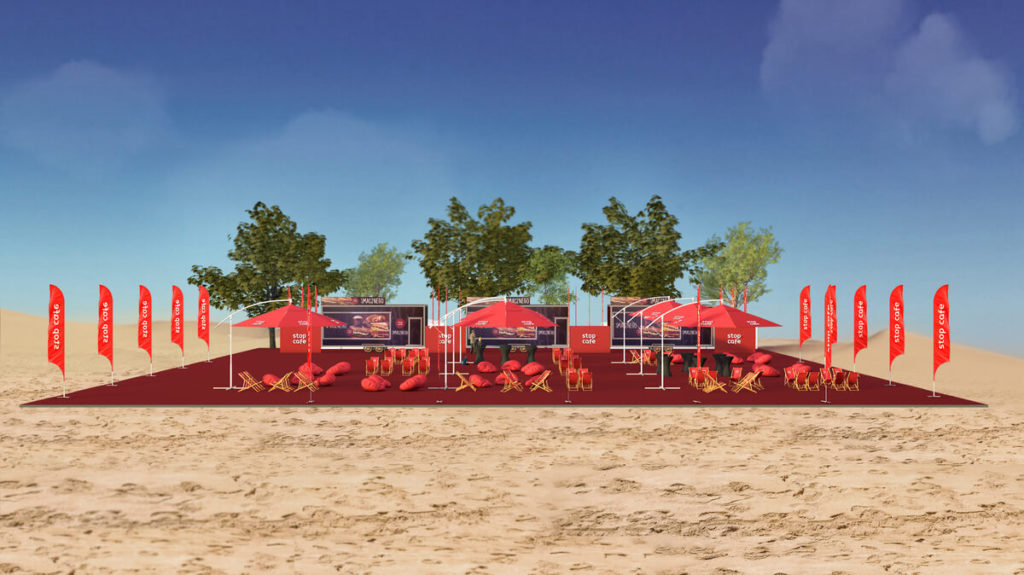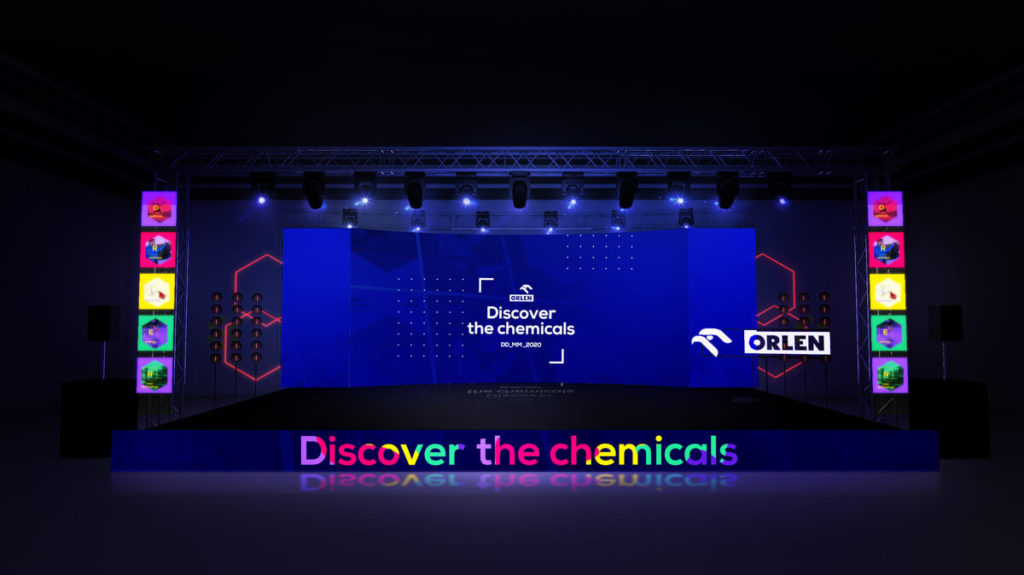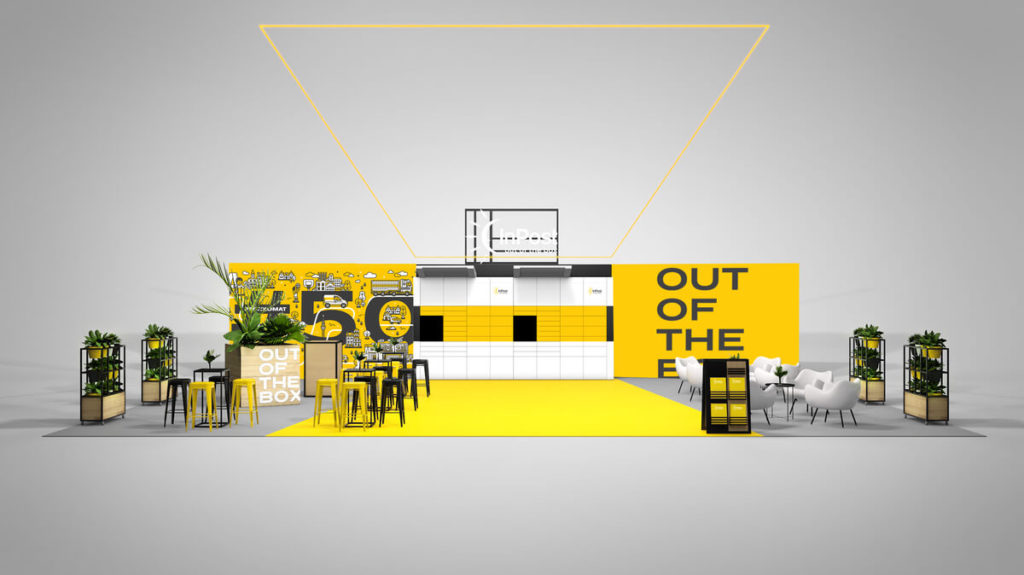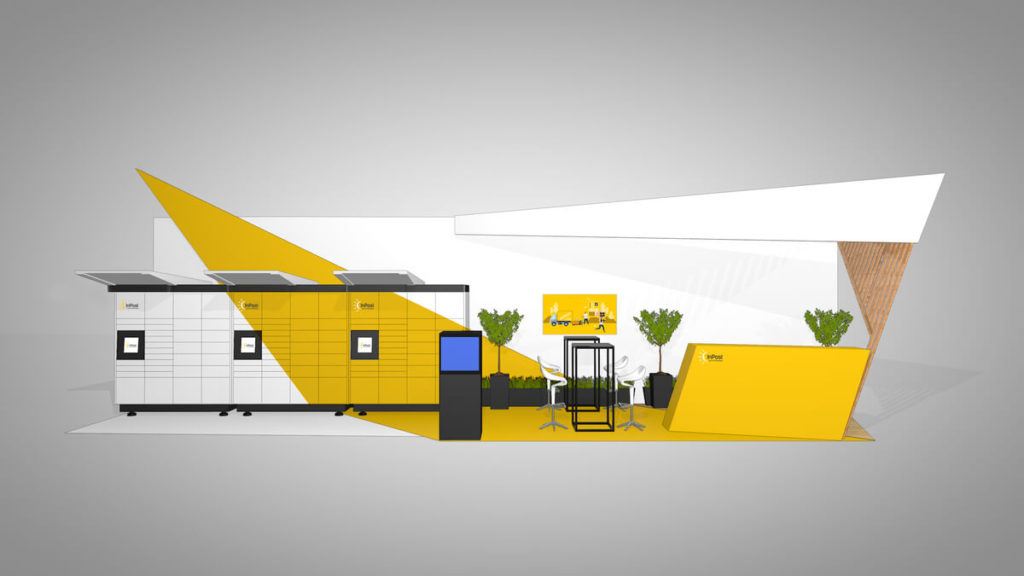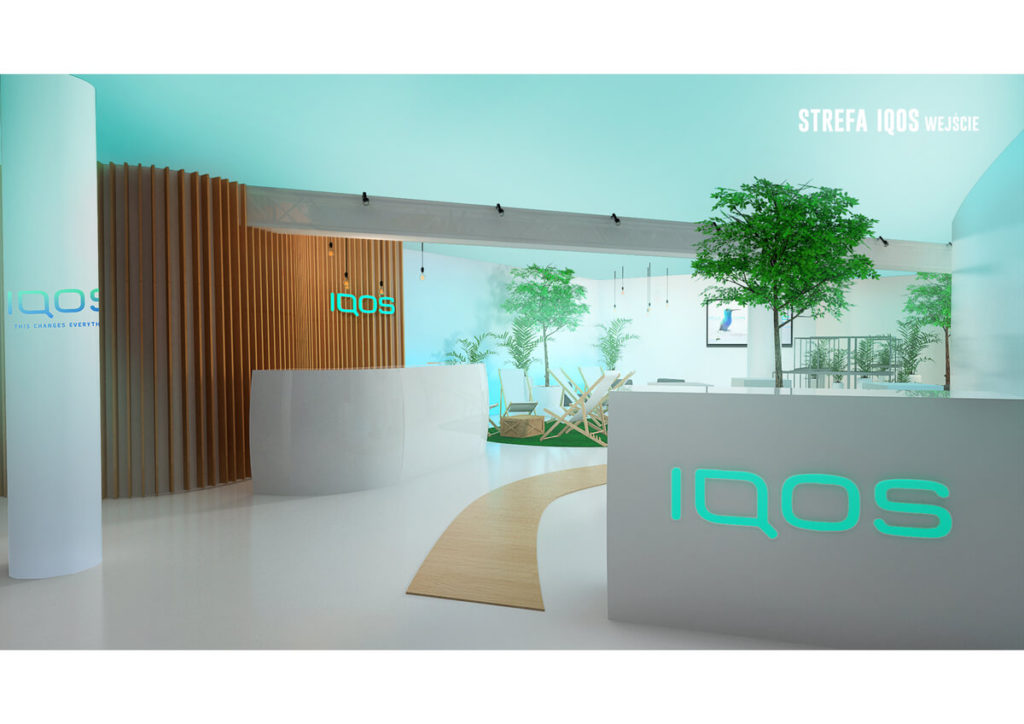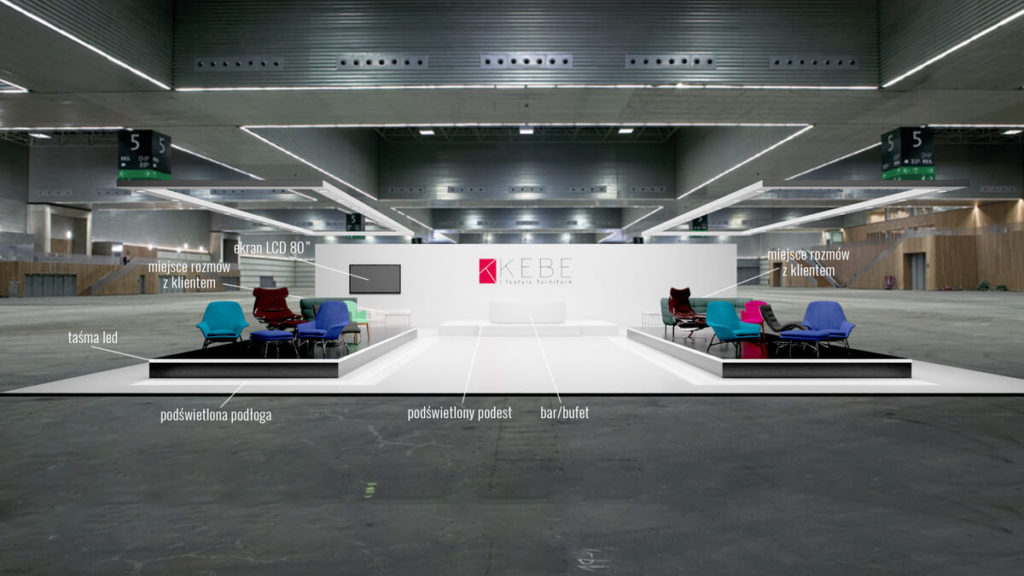 Trade booth design
Corporate zone design
Designing trade booths is one of the key stages in organizing trade fairs, conferences, or other business events. The goal of designing trade booths is to attract the attention of potential customers and provide optimal conditions for presenting products and services.
A trade booth designer should take into account several factors such as the trade fair profile, available space, budget, target audience, as well as the industry in which the client operates. In the trade booth design, it is necessary to consider, among others:
Utilization of space – the number of booths, corridors, enclosed rooms (e.g., storage, office), rest areas, and recreational zones.
Booth attractiveness – the appropriate selection of colors, graphics, fonts, and other elements that will attract the attention of visitors.
Ergonomics – the arrangement of booths to provide a comfortable space for visitors, easy movement, and an adequate number of seating and standing areas.
Functionality – incorporating modern technological solutions such as interactive presentations, touch screens, virtual reality to stand out in the crowd and facilitate networking.
Branding – implementing visual identity elements of the company at the booth to enable brand recognition and strengthen its image.