Destination Management Company
The term "Destination Management Company" (DMC) refers to a professional company that specializes in the planning and execution of various types of events, including conferences, galas, anniversaries, festivals, team-building events, premieres, and all other kinds of gatherings. – targeted at individuals visiting the region where the DMC operates.
We are aware that organizing an event in a different region than the one where we operate on a daily basis is a big challenge – wiele różnych, a nieznanych firm-podwykonawców na rynku, lokalizacji, opcje rozrywki, transportu, wszelkie bariery językowe i kulturowe – Everything you can encounter in this new place.
We have a deep understanding of the local market, its character, facilities, suppliers, as well as representatives of local authorities and organizations. We have been operating in this market for over 20 years.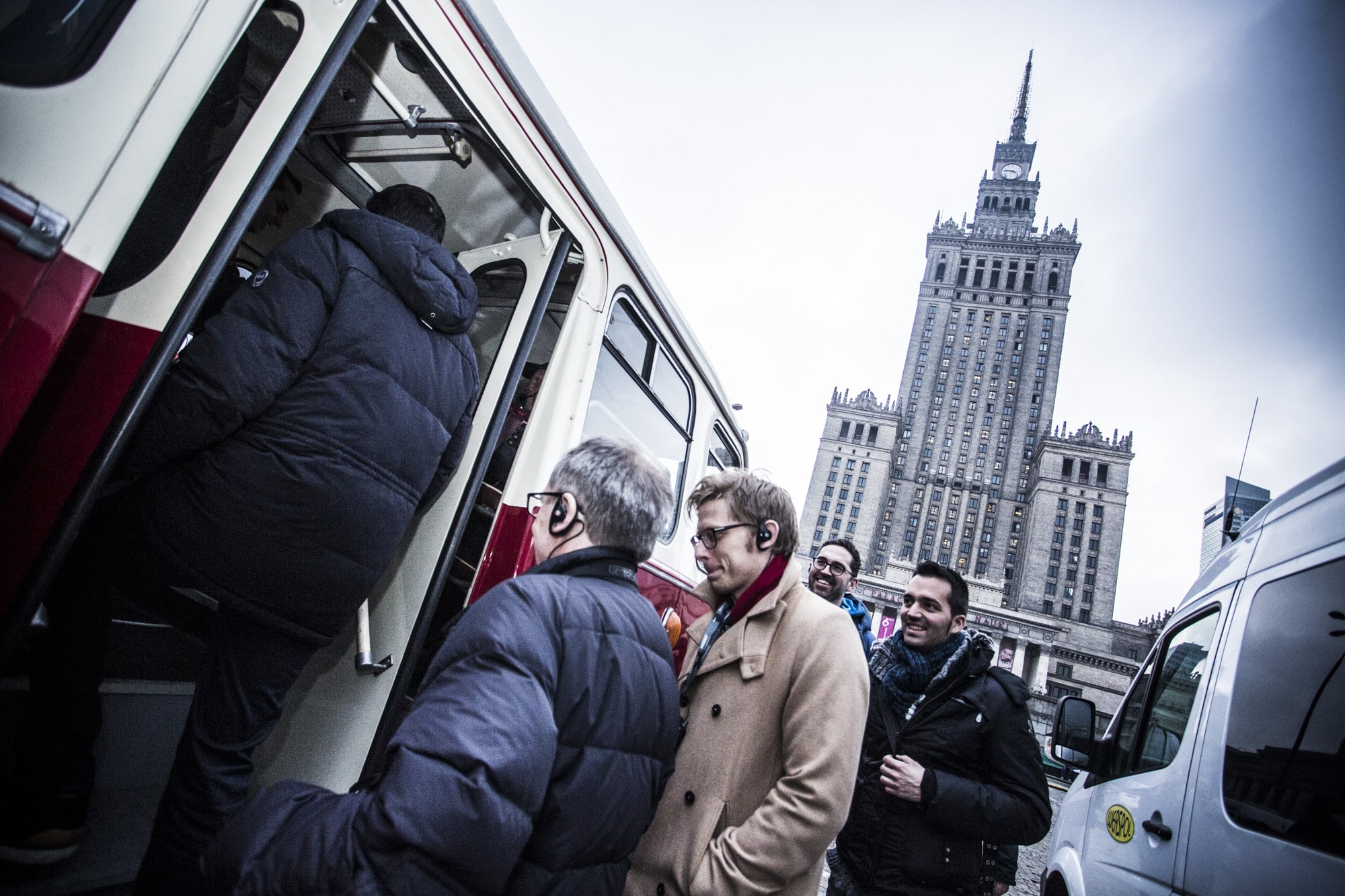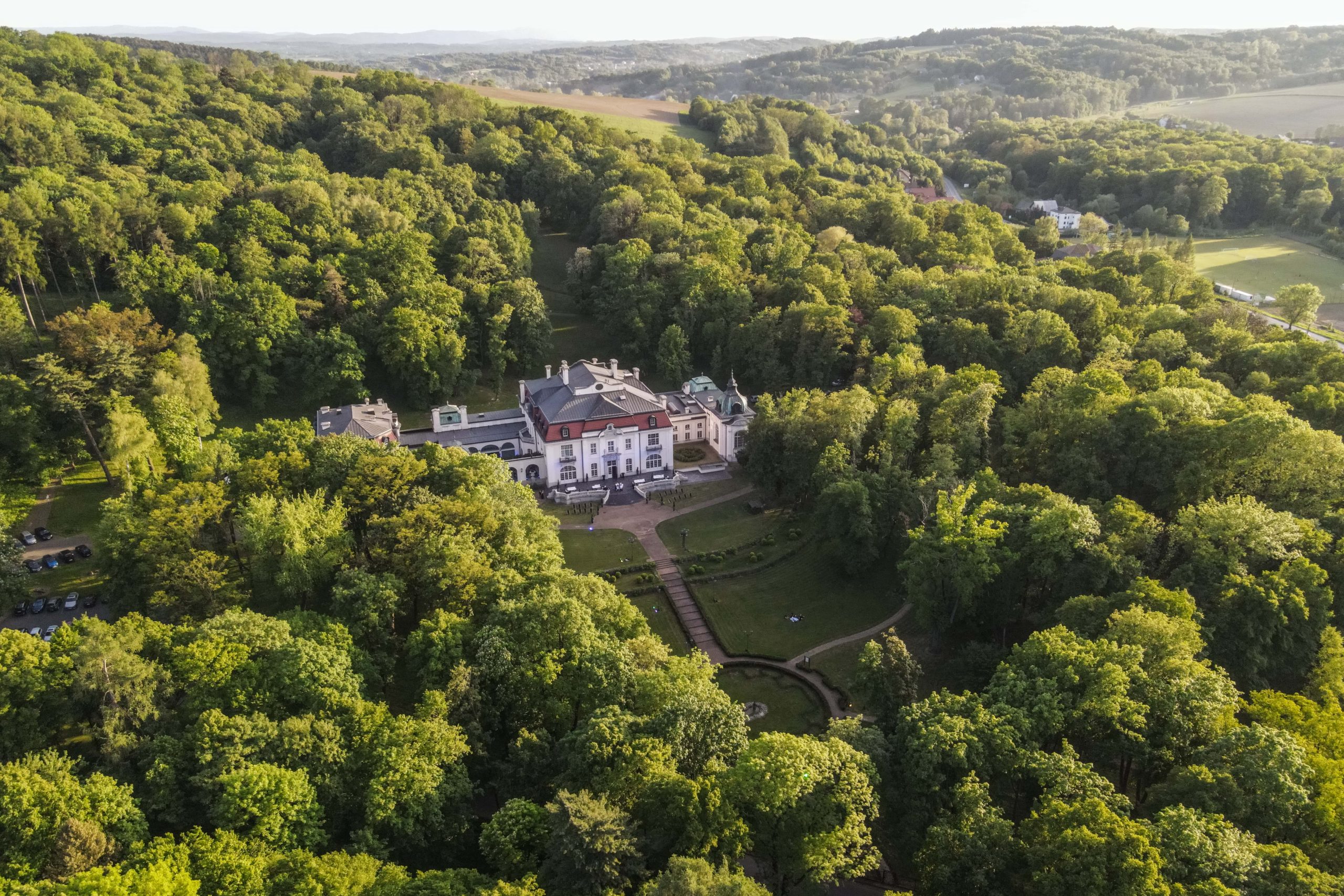 As Blu Experience, we possess unique local knowledge and extensive contacts in the MICE industry in Poland. We have been operating in this market for over 20 years. We always cooperate with the best suppliers and subcontractors, and we have established a structured working relationship with them. We know which solutions work best for event organization, but we are open-minded and curious about new experiences and approaches to event management. In our offer, you can find everything needed to organize an event: from creative concept to effective execution. We will take care of various aspects, including organizing transportation and accommodation for event participants. We will provide support in creating the design, concept, and event plan. We will take responsibility for all the logistical aspects of your event. We will take care of absolutely everything needed to make your event a success.
We provide our contacts and know-how in event management in Europe.

We provide support at every stage of event execution. We offer comprehensive professional and logistical assistance for the planned event in a prestigious location. Our responsibilities are dependent on the client's expectations We are happy to take on both full event organization as well as individual elements, such as transportation, accommodation, tours, workshops, shows, or themed events. We encourage entrepreneurs from other regions of Poland as well as international clients to collaborate with us. Poland is a fascinating and worth discovering destination.
DMC Events Organization in Poland
Poland's sixteen regions offer tourists a wide range of interesting attractions and diverse opportunities for leisure activities. Every voivodeship is worth visiting, and we know how to select only the best for you. Our perfect knowledge of the region allows us to select the most interesting and unique proposals that match the interests of our clients. We have many years of experience in organizing and servicing DMC events in Poland. Our clients appreciate us for our individual approach, personal commitment, and creativity in our actions.
We have extensive experience in organizing various types of events and endless reserves of creativity. We offer the support of top specialists in the execution of even the most demanding projects. Our strength is a team of talented, energetic and enthusiastic people with extensive experience and practical knowledge. Our specialty is the comprehensive organization of events and events for companies. We approach each order individually, I always work with passion and carefully listen to the needs of the investor. We are attentive. We keep our finger on the pulse and react to what is happening in the industry on an ongoing basis, including offering unforgettable company events for clients from abroad. To meet the expectations of the modern market, we would like to offer the possibility of cooperation in the organization and service of DMC in Poland.