Execution of premiere and opening events
All kinds of premieres and openings are excellent opportunities to initiate brand communication with both existing and potential customers. We love such challenges! It is worth that this event be planned down to the smallest detail. We offer our knowledge and experience. As an agency, we can select an attractive location, prepare the event concept along with its key visual, create the event script, find and engage the right host or presenter, help choose suitable artists, and provide other accompanying attractions. We will take care of the professional technical infrastructure during the event, including sound systems, lighting, and multimedia equipment. We offer full logistical and technical support in this regard. If needed, we can prepare promotional materials for the event and ensure that the information reaches the right people at the right time.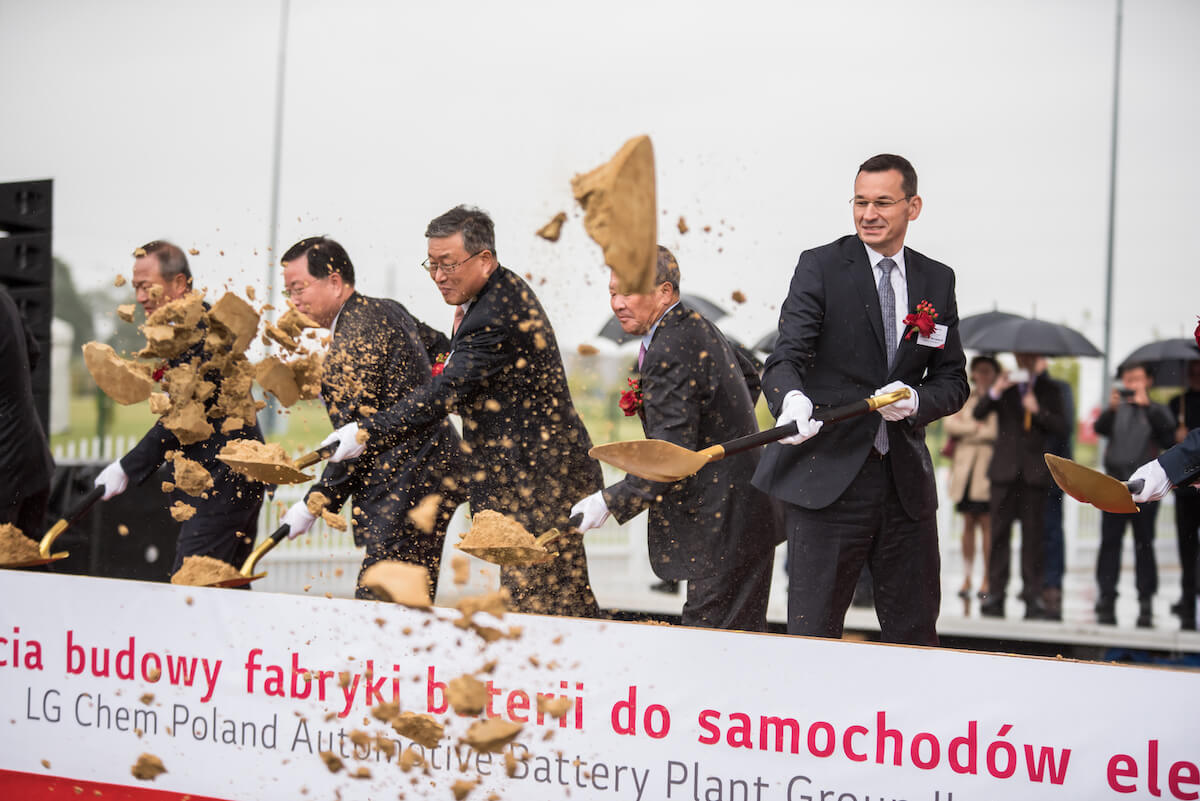 Inauguration of the investment
Grand openings are festive events that accompany the inauguration of a significant investment. Such events are most often organized on the occasion of launching a new production line, facility, or an entire headquarters. During opening events, guests are usually invited to tour the area of the new investment, which provides an opportunity to showcase the company's potential. Since representatives from other companies and potential clients are likely to attend the ceremony, such events can also be treated as networking opportunities. We specialize in organizing important corporate events from start to finish. We have worked with both the largest global corporations and small local businesses. We take care of every detail of the planned event. We provide the best catering, technical support, attractions, and also PR support.
Execution of a premiere event
Premieres are exceptionally important events for every company, and they should be approached with attention to every detail. They often generate interest from media representatives and effectively capture the attention of the surrounding community. Mentions appearing in the press or other media sources are an excellent way to reach new audiences and provide additional advertising for the brand. Indeed, gaining media exposure automatically enhances the brand's image, which is undoubtedly a valuable advantage worth leveraging. If you want to organize an opening event for a new branch of your company or a completely new headquarters, or if you want to present a new product or service, feel free to reach out to us. We will help you comprehensively prepare an unforgettable event and take care of all the details. Contact our experienced specialists, and we will take care of everything: from determining the basic concept, budgeting, creating the event idea, to catering, event attractions, and technical support. We will help you promote your event and make sure that people remember it for a long time and want to share it on social media. We can boast about many successful premieres and openings. Our creativity, equipment, years of acquired knowledge, and international experience guarantee that we will be a reliable partner.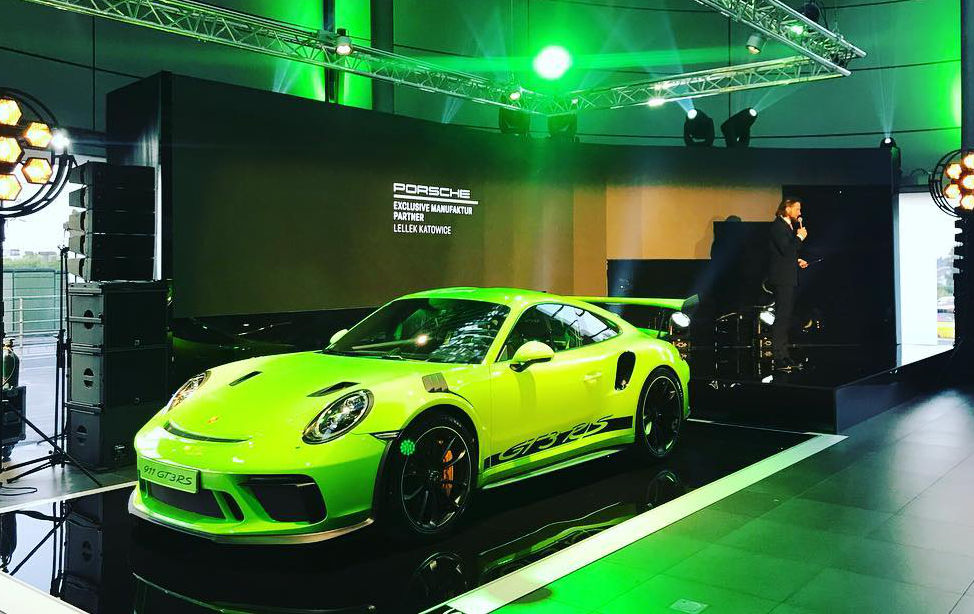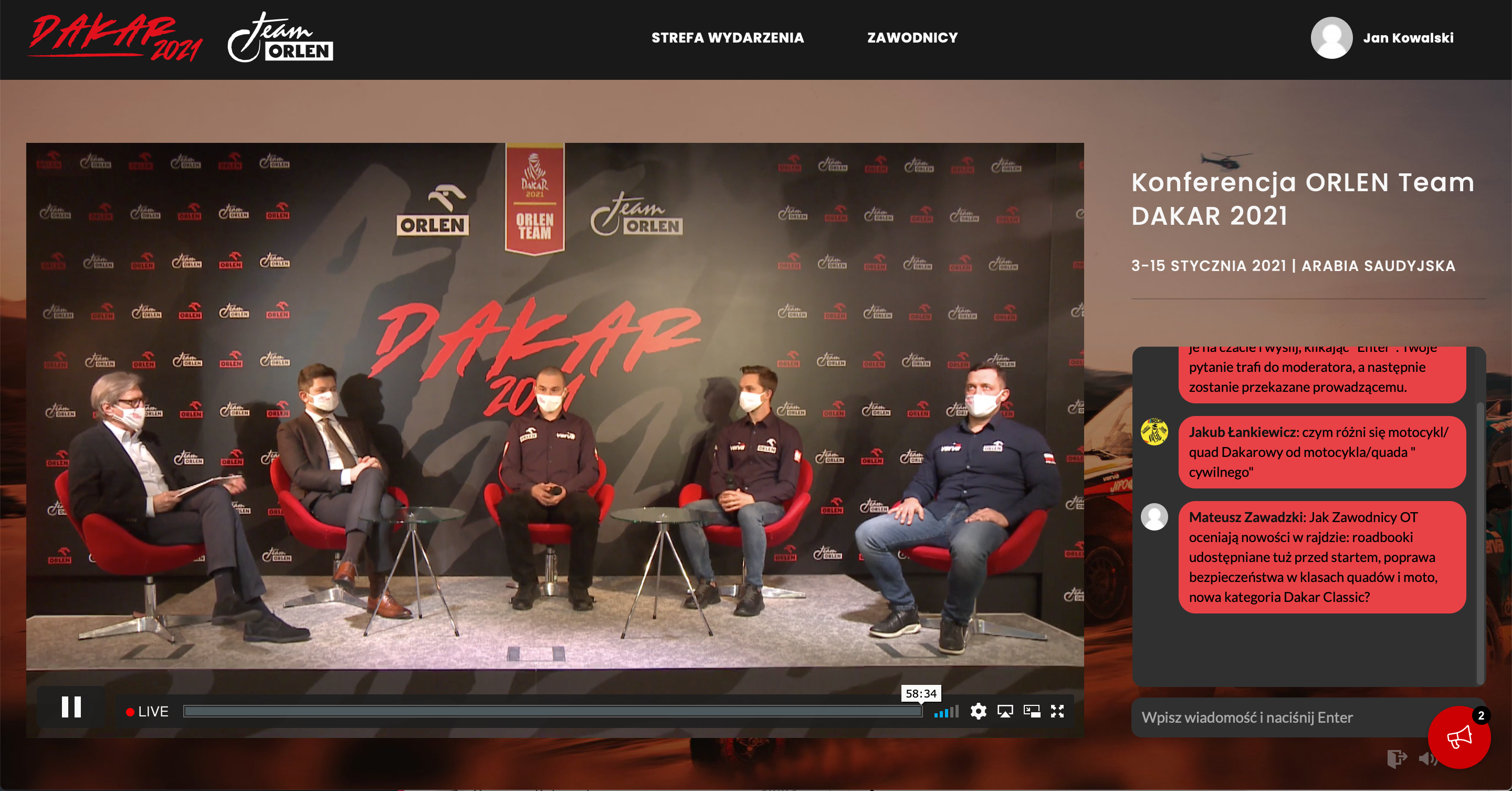 Organization
press conference
We specialize in comprehensive organization of press conferences, providing support at every stage of the process. Our experience and dedication allow us to successfully execute a wide range of events, both local, national, and international.
Our offer includes a full range of services related to organizing press conferences. We collaborate with clients at every stage of the project, starting from concept development and planning, through logistics and material preparation, all the way to on-site support during the event. We are able to organize press conferences of various types, such as product press conferences, media press conferences, corporate press conferences, or press conferences for social campaigns.
If you are planning to organize a press conference and need support in the process, please contact us. We are ready to provide you with comprehensive solutions that will help you effectively convey your message and achieve your intended communication goals.
The uniqueness, coherence, and effectiveness of communication are fundamental to any successful premiere or inauguration.
For us, every element of the event is important.